The Importance Of Machine Maintenance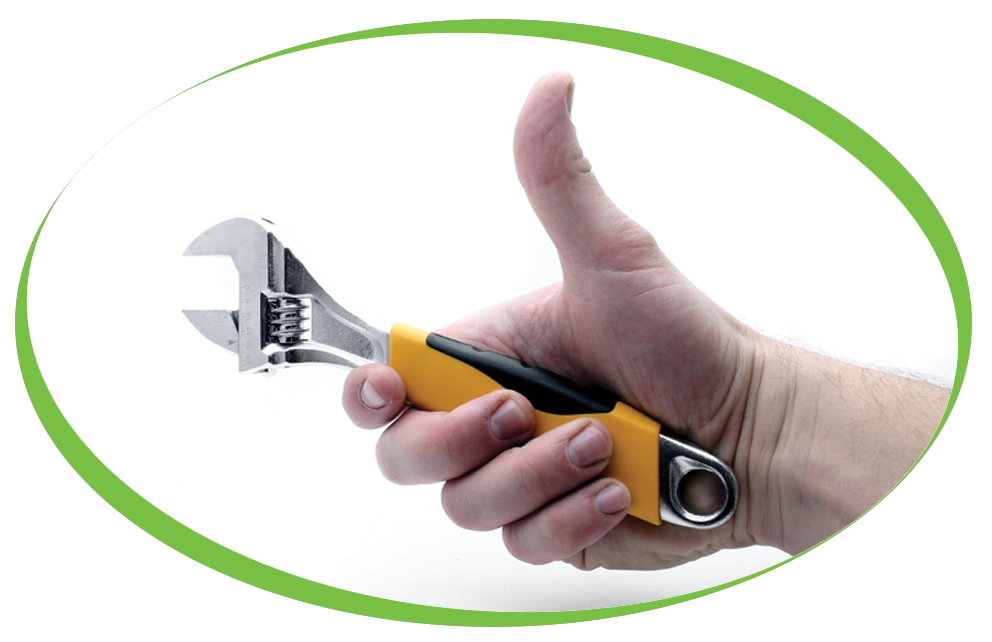 For coffee lovers out there, there simply is no better way to start the day than enjoying a well-prepared cup of coffee. Drinking coffee is not only pleasurable, but it also has many health benefits, such as increasing your metabolic rate, lowering the risk of type 2 diabetes, and providing your body with a great source of anti-oxidants.

Your coffee machine is just as important as the beans themselves, so it is important to ensure that it receives regular maintenance. Read on to find out why.
Extend The Life Of Your Coffee Machine
Coffee machines don't last indefinitely; depending on how frequently they are serviced and maintained, you may need to replace them sooner than you think. Gaskets, seals, frothing units, and valves might need to be replaced even sooner. However, you can extend the life of your machine by keeping a regular maintenance schedule – this can ensure a lower risk of breakdown, a longer life and less need to replace your machines too regularly.
Better Safe Than Sorry!
The best coffee machines can cost thousands of pounds, so they should be considered an investment that must be looked after. Major repairs can also be notoriously costly, but you can reduce the likelihood of your machine breaking down by keeping on top of its upkeep with regular maintenance and timely repairs.
It's All About The Flavour
For many of us, being able to enjoy a full-bodied, aromatic, and flavourful cup of coffee is the highlight of the day. However, in order to keep coffee tasting great, it is essential that you schedule regular maintenance on your coffee machine. Failing to do so can easily result in limescale build-up, and this will not only cause blockages, but also give your coffee an unpleasant aftertaste.
At Coffee Solutions we can help you enjoy great-tasting coffee for a very long time thanks to our range of coffee machine maintenance and repair services. Because we are passionate about coffee and everything related to it, you can trust us to deliver professional solutions to your needs.
Not only do we sell top-of-the-range coffee machines and supplies, but we also offer care and maintenance contracts that will keep your equipment running at its best for longer, saving you time and money in the long run. Get in touch today by phone or e-mail and let us know how we can help.