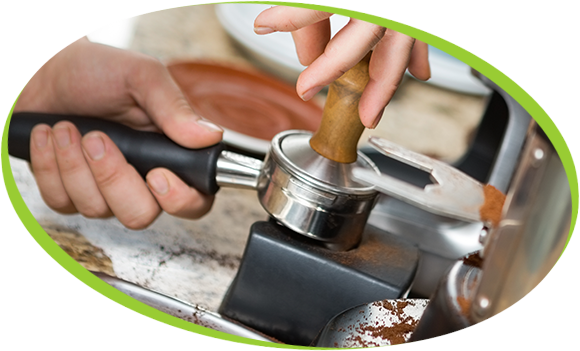 What We Do
Coffee Solutions has been offering its customers the complete one stop shop for over 20 years.
Coffee Solutions offers something a lot of other companies don't; a range of services including training, installations, bespoke products, delivery service, in house refurbished machines, maintenance agreements, service agreements, full support, pressure testing and boiler inspections along with a range of Simply, great Coffee 
With all these options available from Coffee Solutions, you'll find everything you need in one place, complete with the standard of service that you've come to expect. 
At Coffee Solutions we pride ourselves on the high level of service and products that we offer to our customers.
WE OFFER THE
FULL SERVICE