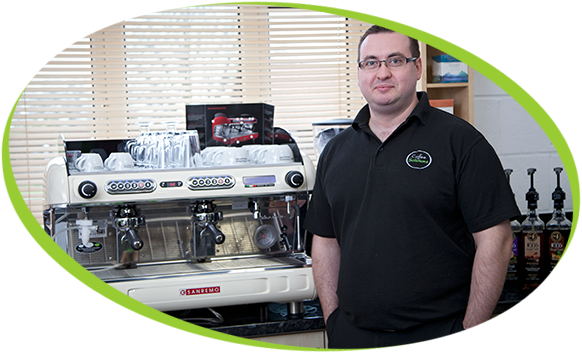 Our Service
Our experienced technicians work hard to ensure that you can rely on your coffee machine and avoid costly downtimes from malfunctions or breakdowns.
Coffee Solutions offer reliable and honest maintenance services to extend the life of your coffee machines. We also provide long-term servicing and maintenance solutions to give you peace of mind.
Regular servicing and maintenance helps your coffee machine run smoothly by resolving potential issues before they become a significant problem. With regular inspections, our qualified technicians can identify any potential wear of components in your machine's equipment or build-up of by-products from the coffee-making process. These issues can lead to major problems with the operation of your machine.
Flexible Maintenance Options For Your Machines
For long-term maintenance needs, we offer all-inclusive coffee machine servicing contracts. With a service contract, our skilled technicians undertake regular checks on your equipment. You will save money in the long-run by avoiding potentially costly breakdowns and maximise the lifespan of your equipment.
If issues are identified, we will carry out necessary repair work to ensure you get the best possible coffee flavour from your equipment. Our technicians will carry out on-site repairs to keep your business open. For more complex repairs, we will provide you with a replacement machine while your equipment is fixed at our workshop.
We are committed to keeping your coffee machine and business running. We offer a range of servicing options, including customised coffee machine contracts that meet your individual needs. So if you're a homeowner, a coffee shop owner or work in a corporate environment then make sure you choose Coffee Solutions to bring great tasting coffee to your visitors and customers lips. Our team of coffee experts are on hand to answer any question. We cover areas of Cambridge and Newmarket so feel free to contact the team or call 01223 833 661 to learn more about our service options and to obtain pricing information.