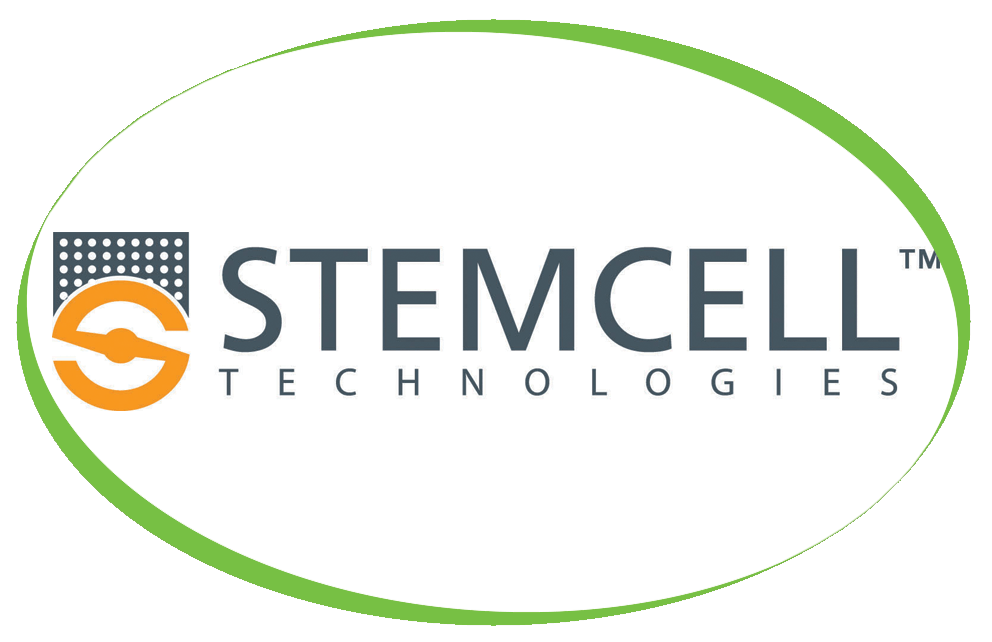 Breaking Technology with Simply, great coffee!
Stemcell Technologies was launched in 1993 to meet increasing demands for standardized, cost-effective cell culture media for growing blood-forming stem cells. Stemcell Technologies in Cambridge provide support directly to customers based in the UK, Ireland and Scandinavia. Their mission is to advance the pursuit of scientific knowledge by supplying high quality, innovative reagents, tools and services that enable life science research and have their products used in all research around the world.
We have recently installed a Jura Giga X8c which offers everything needed by staff in a large office or break-out room, delivering up to 29 individually programmable speciality coffees and a selection of barista recipes all at the touch of a button! As well as offering simple operation, it takes minimum effort to refill, thanks to two large bean containers with a holding capacity of 650g each. This machine is also available with a tanked option, allowing flexible and mobile use. Variable dual spout with fine foam technology for the perfect cappuccino and lattes. Along side the Coffee Machine we have supplied 3 refurbished Borg & Overstrom Floor standing B2 Water Coolers, giving chilled and ambient water at a touch of a button.
The Borg & Overstrom B2 is a main fed cooler meaning you will never have to order, carry or store heavy bottles again. We recommend this system for busier environments because of its optimum dispense performance and unrivalled hygienic qualities. If you're looking for a new or refurbished water cooler, we stock a wide range of still and sparkling water coolers for businesses of any size, from countertop units for small offices and private customers to floor-standing water coolers suited for larger companies with multiple sites.
To help protect the machine from scale and impurities within the water supply, we have fitted a Brita C150 Water Filter. This will be changed every 6 months. If monitored by Simply, great coffee, we will give you a scale related guarantee, giving you 'peace of mind'.
Stemcell Technologies are using our Caffe Velluto Gourmet Beans and Caffe Decaff Espresso Grind making sure they are producing Simply, great coffee. All our ingredients are compatible with the machines we supply, and our trained engineers will have set the machines up according to the desired products ensuring Simply, great coffee every time. We also provide all the cleaning products and advise and train our customers how and when to use them. For a Jura X8c you would require Cleaning Tablets and Descaling Tablets to ensure that the machine continues to perform at the highest level.
We can offer lease options over 3 or 5 years, spreading out the payments so that you can enjoy a top-quality machine without the worry of covering the cost upfront. If you are interested in leasing a new or refurbished machine give our Sales Team a call to discuss the options.
If you would like any information on our Machines, Supplies or Servicing, please do not hesitate to click here and contact us or give the office a call on 01223 833661