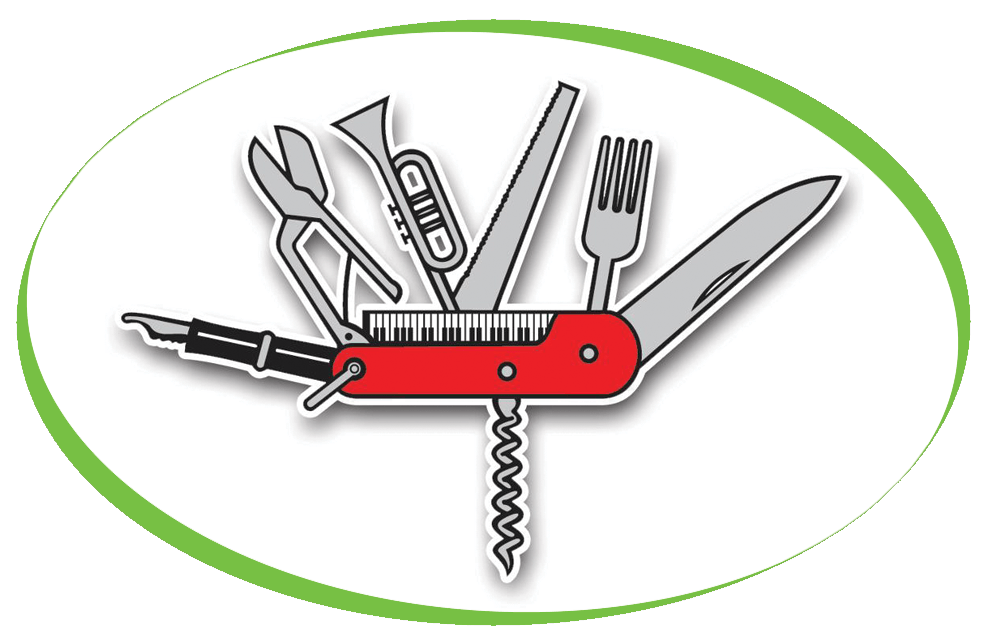 JURA machines always give a truly theatrical performance!
The Really Useful Group is wholly owned by Andrew Lloyd Webber and exists to produce, license and promote his shows and music around the globe. Whether it is a professional production of The Phantom of the Opera or a school production of Joseph and the Amazing Technicolor Dreamcoat or School of Rock, your journey starts here. The Really Useful Group represent Andrew's works in theatre, film, television, music publishing and all other forms of licensing.
We have recently installed two New Jura Giga X8 and two Universal Fridges for The Really Useful Group, based in London! The Jura Giga X8 machine can produce two Speciality Coffee's at the same time, all through a simple touch of a button with favourites such as Espresso, Americano, Cappuccino, Caffe Latte and many more! As well as offering simple operation, the integrated rinsing and cleaning programmes can be carried out at the touch of a button, so the daily clean and maintenance is now easier than ever! This machine is also available with a plumbed option. The Jura Universal Fridges are a perfect companion for any coffee machine, storing your milk and keeping it at the perfect temperature.
The Really Useful Group knew that if they had top quality machines, they would need ingredients to match! So, to ensure their machine produces simply, great coffee, The Really Useful Group have also purchased our Caffe Espresso Gourmet Beans, Caffe Marco Gourmet Beans, Caffe Velluto Beans and a selection of our Cleaning products. All our ingredients are compatible with the machines we supply, and our trained engineers will have set the machines up according to the desired products ensuring Simply, great coffee every time.
We only recommend and supply machines from reputable and established manufacturers, who are recognised as leaders in their field, who understand and support our beliefs and principles. We provide these machines with a package of flexible finance proposals, so you can choose what's right for your budget with everything you'll need to produce and serve Simply Great Coffee.
If you would like any information on our Machines, Supplies or Servicing, please do not hesitate to click here and contact us or give the office a call on 01223 833661