Cambridge Chesterton Indoor Bowls Club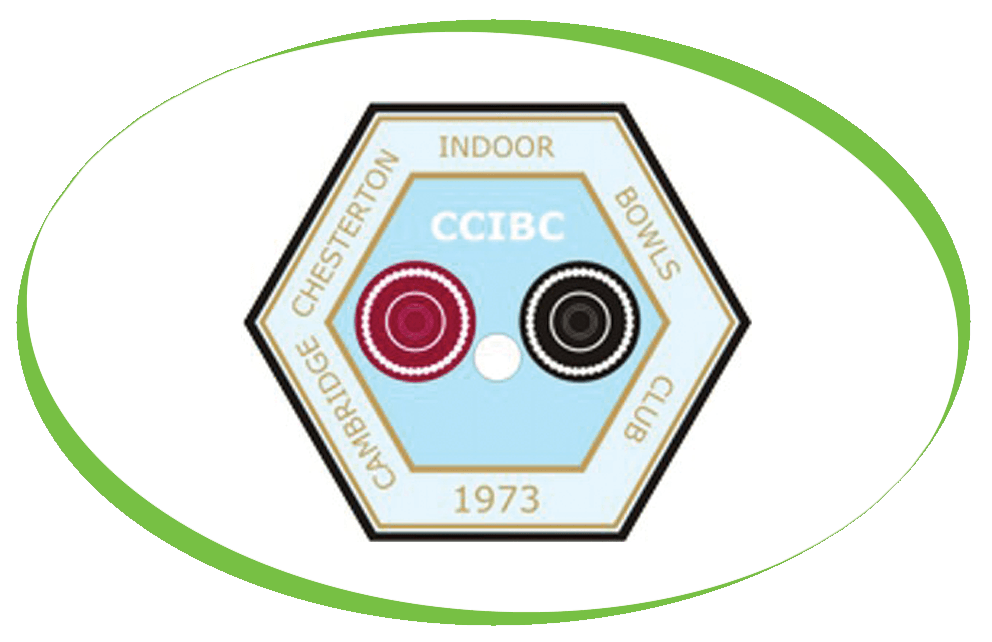 Bringing the young and mature together – Simply, great vending.
Cambridge Chesterton Indoor Bowls Club was founded in 1973 and has grown into a social club, encouraging the young to take up the sport along with the more mature members. They run National Competitions and events for their thriving 850 bowlers playing in numerous club leagues. There are six large rink surfaces with viewing areas allowing ample comfortable seating and refreshments for friend and spectators. If you are looking for something new to do in the long winter nights – New Members are always welcome.
Cambridge Chesterton Indoor Bowls Club have been customers of Coffee Solutions for more than 10 years and in that time, we have resigned contracts with them – must be doing something right! They have a Fusion Extra B2c/FB Tea Vending Machine, which we provide a fill and clean weekly operated service for, making sure the machine is stocked full of our Caffe Espresso Gourmet Beans – Fresh Leaf Tea – Chocolate – Sugar – Cappuccino Milk and Cups. With these ingredients the machine will vend the best possible drink for the staff – members – visitors to enjoy – Simply, great coffee.
We recommend to all our customers that Coffee Machines that are plumbed in should be set up with a Brita Purity C Filter. The Brita filters will help to prevent unwanted taste and odours within the water and keep scale related problems to a minimum. We can monitor your Brita Filters and change it when required, giving you a 'scale related guarantee' and peace of mind.
We are finding a greater need to cashless mechanisms that will allow customers and staff to purchase items using Debit / Credit cards / Apple pay etc. This facility is increasing customers usage and increasing staff and customer satisfaction.
At Coffee Solutions, it's about supporting the customer not just with ingredients but knowledge of equipment. Simply, great coffee supplying a complete package.
We would like to thank Cambridge Chesterton Indoor Bowls Club for resigning with us to continue to supply the services on Fusion Extra B2c/FB Vending Machine and look forward to continuing to offer our services, products and advice in the future.
Coffee Solutions offers something a lot of other companies don't; a range of services including training, installations, bespoke products, delivery service, in house refurbished machines, maintenance agreements, service agreements, full support, pressure testing and boiler inspections along with a range of Simply, great Coffee
If you would like any information on our Machines, Supplies or Servicing, please do not hesitate to click here and contact us or give the office a call on 01223 833661