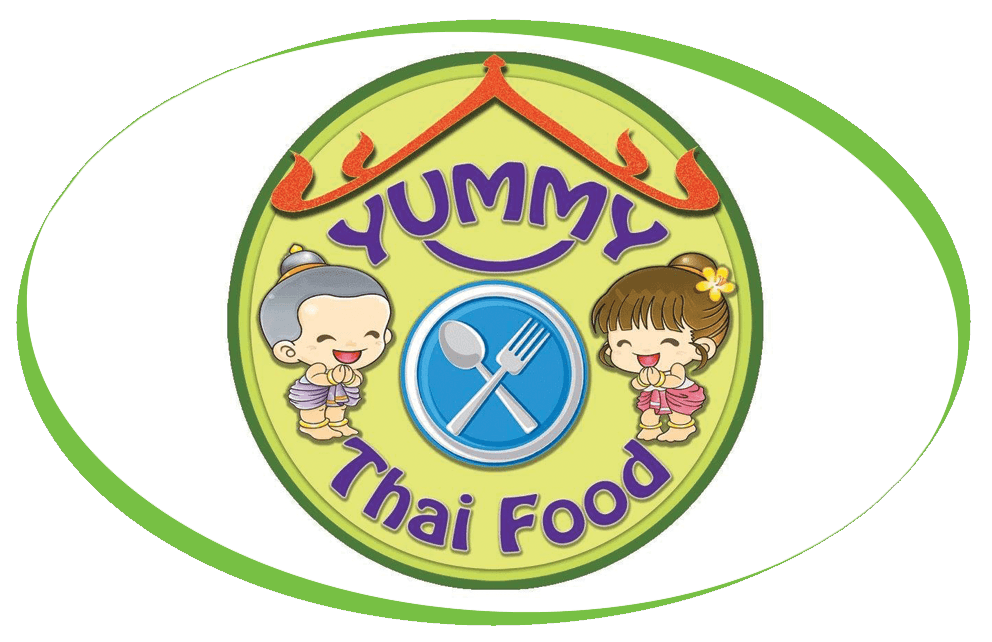 Sawasdee Ka – Simply, great coffee!
Yummy Thai Food Café is based in the middle of beautiful Llandudno in Wales! The team at Yummy Thai Food Café are here to provide you with delicious, professional cooking. They focus on simplicity, creating tasty Yummy Thai food that you can enjoy any day of the week! Newly opened and ready to serve as many hungry customers as possible! Open for Breakfast – Lunch – Dinner
Yummy Thai Food Café have recently purchased a Fully Refurbished Jura Giga X8C and Glass Fronted Fridge to serve Simply, great coffee with their fantastic dishes! The Jura Giga X8c offers everything needed by staff in a large office or break-out room, delivering up to 29  individually programmable speciality coffees at the touch of a button along with the added Speed concept increasing the speed by up to 30%, As well as offering simple operation, it takes minimum effort to refill thanks to the large bean container with a holding capacity of 1 kg and aroma preservation cover. The Glass Fronted fridge, which was supplied with the machine, will keep your milk fresh and chilled to the correct temperature and away from contamination.
We have also supplied Caffe Espresso Gourmet Beans to Yummy Thai Food Café to fill their coffee machine and supply their customers with the very best Simply, great coffee! All our ingredients are compatible with the machines we supply, and our trained engineers will have set the machines up according to the desired products ensuring Simply, great coffee every time. We also provide all the cleaning products and advise or train our customers how and when to use them. The Jura coffee machines require Cleaning Tablets, Descaling Tablets and Cappuccino Cleaner. If you are unsure of which products are right for your machine, contact the team at Simply, great coffee today!
All our Refurbished coffee machines come with a 6 months warranty, (unless otherwise stated) any machine that has been refurbished will have been through our workshop. The machines are stripped down to the basics and any parts required will be replaced and any exterior work will be restored to the highest level. The refurbished machines become available after upgrading customers to new machines or end of lease machines, so we recycle the old ones and offer them as refurbished.
We know how important coffee is to your daily routine and visiting your favourite barista 5 times a day isn't an option for most of us – that's why we source the best coffee machines on the market so you can enjoy premium quality coffee, tea and hot chocolate whenever you want, wherever you are. If there's one thing we care about it's the quality of our coffee, that is why our Bean to Cup machines are ideal for offices, hotels and restaurants, they are user friendly and produce exquisite coffee that would please the palate of the most discerning connoisseur, they are perfect for demanding environments where beautiful coffee is needed in a flash.
Yummy Thai Food Café had a C150 Brita Filter supplied which on any coffee machine will help prevent tastes and odours and will keep scale related problems to a minimum. If monitored by Simply, great coffee, we will give you a scale related guarantee, giving the customer 'peace of mind'.
If you would like any information on our Machines, Supplies or Servicing, please do not hesitate to click here and contact us or give the office a call on 01223 833661