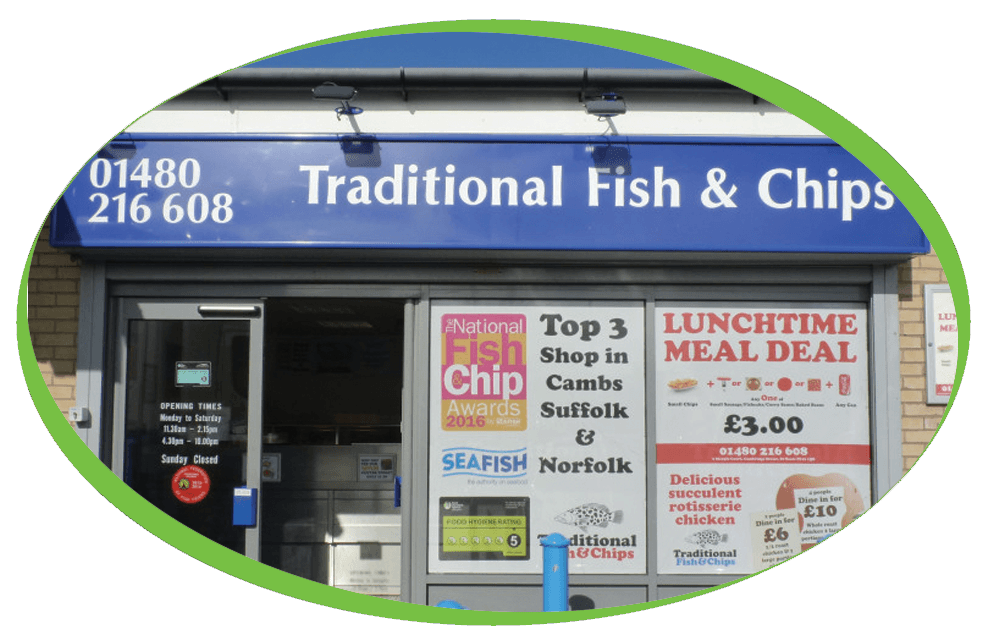 Another simply, great installation,
We have recently installed a Bravilor Esprecious 12 v2.5 and table top surround for Traditional Fish & Chips based in St Neots.
Along with this fantastic machine Traditional Fish & Chips have purchased a wide selection of ingredients to ensure that they are making simply, great drinks.
The machine has also been fitted with a Brita water filter to help prevent against the build-up of lime scale within their machine.
We wish Traditional Fish & Chips all the best and hope that this is the start of a long standing relationship with them.
If you would like any information on our Bravilor Range or anything else please do not hesitate to click here and contact us or give the office a call on 01223 833661