Tina Franklin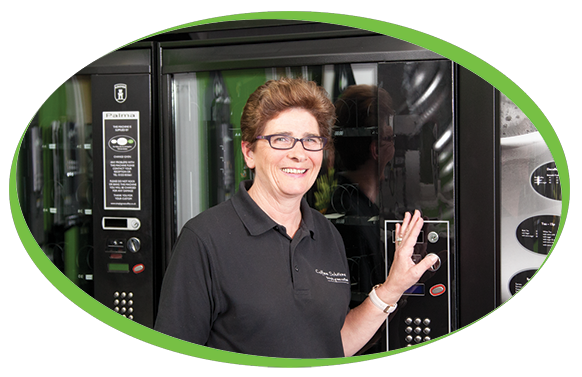 Hello, my name is Tina and I joined Coffee Solutions in 2005. I work as a fill and clean operative and also do delivery and stock ordering duties.
I am married with grown up children and one grandson.
In my spare time I enjoy caravanning, boating, fishing and eating out.