Mugurel "Vali" Ionescu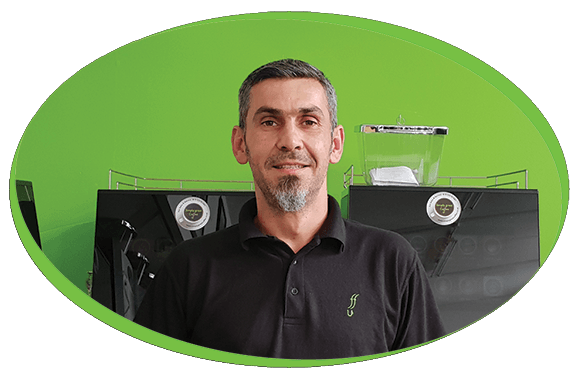 Vali is married with 3 children, originally from Romania, his family moved to the UK about 2 years ago to provide a better future for their children.
From the moment they first arrived in the country they loved it and knew they had made the right choice.
Vali started working as a carer for young people and has now joined Coffee Solutions as a service engineer, a job which he had thoroughly enjoyed back in Romania.
When not hard at work Vali likes to spend time with his family at the park, doing different activities and traveling to see new places.