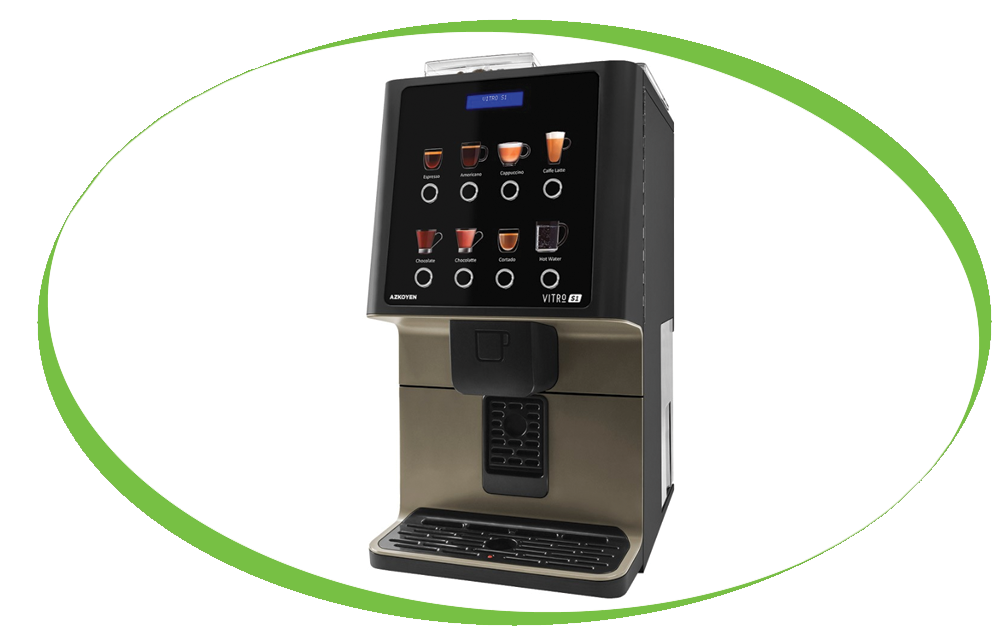 Take Away – Ready or Not with Simply, great coffee
Super Snacks in Dundee offer great food at affordable prices and are always striving to improve their service and quality for their customers. With the current position with Covid 19, they have a online ordering service so you can relax at home and still order your favourite meals from Baked Potatoes, Paninis and Burgers.
Super Snacks have recently purchased a  Vitro S1 Bean to Cup Machine  which provides a complete hot beverage solution, able to offer a range of drinks including everyone's high street favourites such as a true Barista Espresso, Cappuccino, Café Latte, Americano, Hot Chocolate, Café Mocha, Cortado and Hot Water. Slim and Sleek this machine fits into area's where space is a premium and if water is not available, this machine can be Tanked or Plumbed – Very Versatile.
Super Snacks are using our Caffe Espresso Gourmet Coffee Beans. All our ingredients are compatible with the machines we supply, and our trained engineers will have set the machines up according to the desired products ensuring Simply, great coffee every time. We also provide all the cleaning products and advise or train our customers how and when to use them.
Coffee Solutions offers something a lot of other companies don't; a range of services including training, installations, bespoke products, delivery service, in house refurbished machines, maintenance agreements, service agreements, full support, pressure testing and boiler inspections along with a range of Simply, great Coffee
If you would like any information on our Machines, Supplies or Servicing, please do not hesitate to click here and contact us or give the office a call on 01223 833661