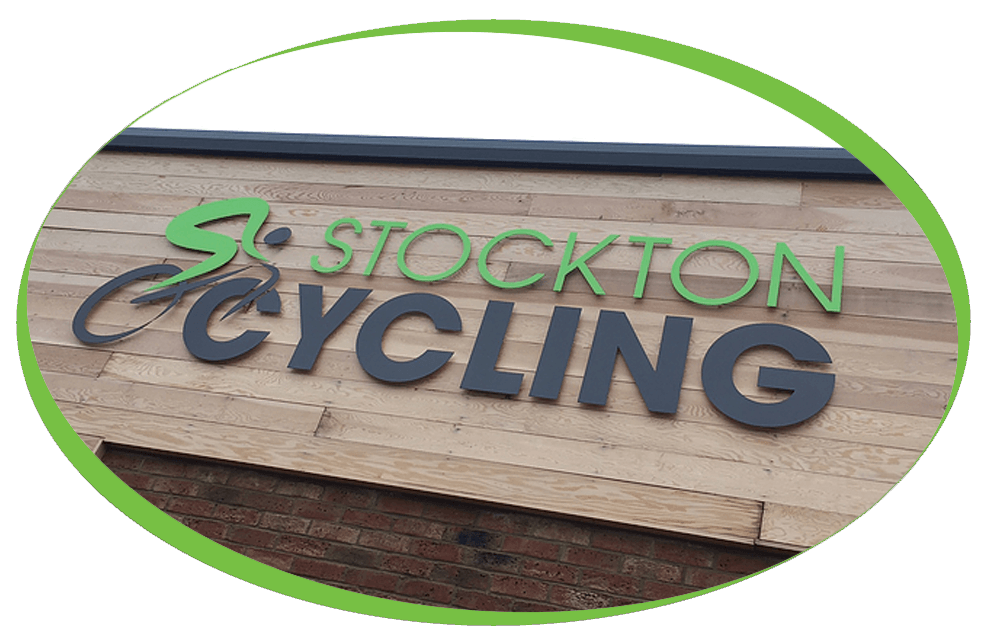 Another simply, great installation,
Stockton Cycling have recently purchased the Iberital IB7 2 Group coffee machine. They are a brand new shop stocking a range of cycling and running equipment from leading brands such as Marin, Merida, Genesis, Brooks, Mizuno, ON Running, Shimano, Polaris and many more
Stockton Cycling have recently purchased an Iberital IB7 Traditional machine. The Iberital IB7 allows anyone to achieve excellence in the brewing of quality espresso coffee, it is extremely easy to use and reliable in every situation.
Stockton Cycling have also purchased a Bravilor Hot Chocolate machine, this is the perfect machine for those looking for a quick and delicious cup of hot chocolate. Fast and simple operation and more importantly, it requires very little maintenance – giving you more time to enjoy a simply, great chocolate!
If you would like any information on our chocolate machines or anything else please do not hesitate to click here and contact us or give the office a call on 01223 833661