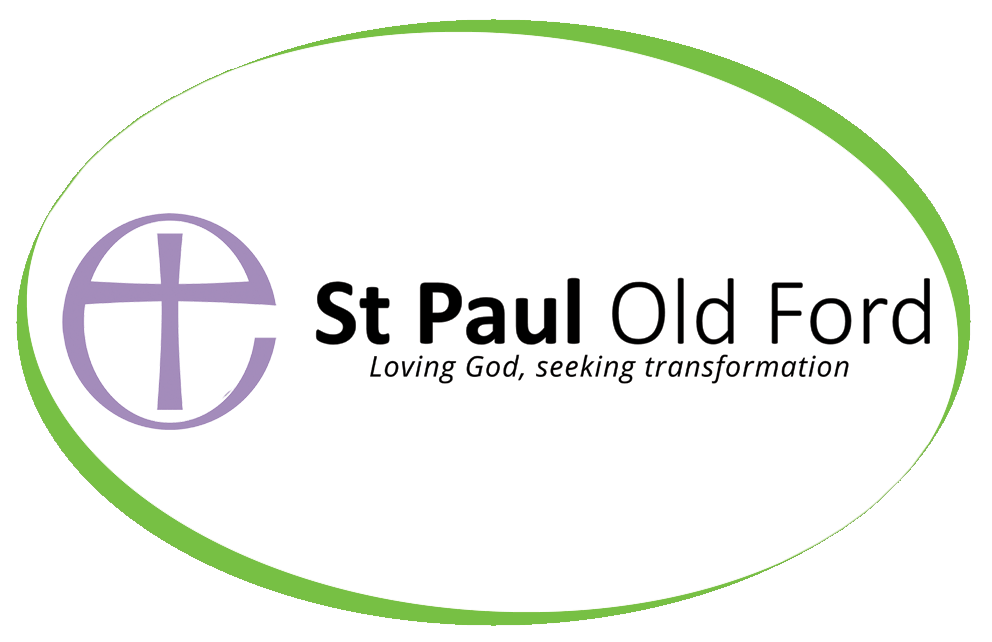 Refurbished machines – bringing life back into loved machines!
St Paul's Old Ford is a Church of England church and their congregation is made up of people from a wide variety of faith backgrounds, viewpoints, ages, ethnicities and cultures. Coming together for worship, prayer and friendship is important to their life as a Church. With delicious home cooked food that is both affordable and healthy, St Paul's Café is a soothing space in which to take a break, enjoying good company and good food – vegan and vegetarian options available.
St Paul's Old Ford, based in London, have recently purchased one of our Fully Refurbished Jura X7 Coffee Machines! The Jura X7 can serve Espresso, Cappuccino and Americano within less than a minute!  Additionally, it will also produce hot water for tea or hot chocolate! Including an integrated cup warming tray, this machine offers a full package – allowing you to pre-heat cups – increasing the quality of the coffee you serve. The height adjustable coffee spout allows you to move the spout up and down to fit any size cup and will aid you in the making of coffee specialities.
All our Refurbished coffee machines come with a 6 months warranty, (unless otherwise stated) any machine that has been refurbished will have been through our workshop. The machines are stripped down to the basics and any parts required will be replaced and any exterior work will be restored to the highest level.
We would like to thank St Paul's Old Ford for choosing us to supply their Jura X7 and look forward to continuing to offer our services, products and advice in the future.
If you would like any information on our Machines, Supplies or Servicing, please do not hesitate to click here and contact us or give the office a call on 01223 833661