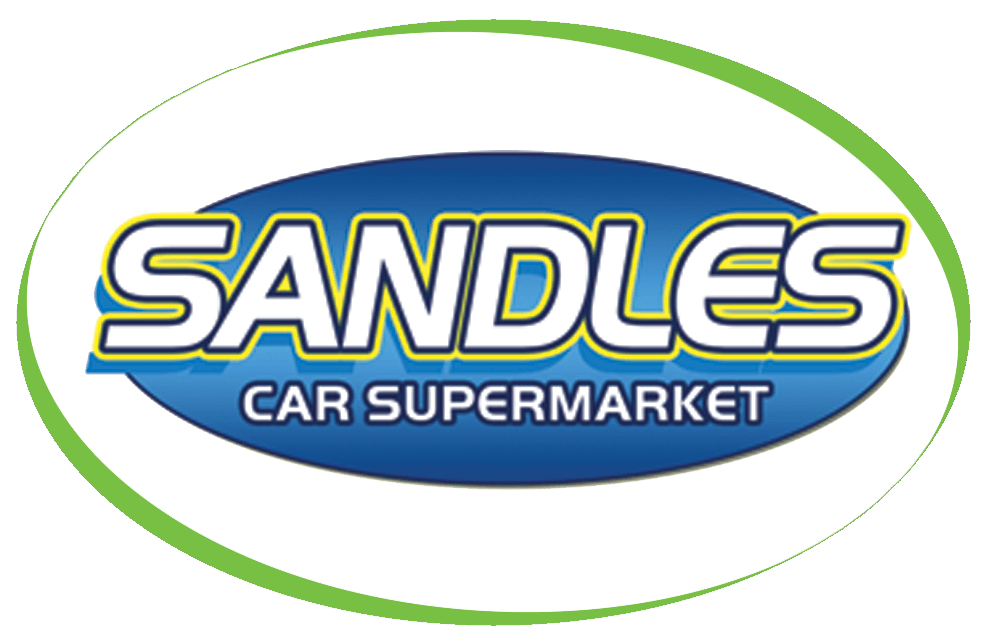 Refurbished or used – both Cars and Coffee machines get the job done!
Sandles offer a massive selection of nearly new and used cars and a large choice of vans at their used car supermarket in Kings Lynn, Norfolk. They've grown from strength to strength and offer you a wealth of knowledge and advice when buying your next used car. Their aim is to make the purchase of your next car as easy as possible so once you've found the car you're looking for, pop by their used car showroom, take a look and a test drive and see how easy it can be to find the car for you with Sandles Car Supermarket.
Sandles have been a customer for over a decade, purchasing various products and machines over the years. They have now purchased a Fully Refurbished Bravilor Esprecious for their customer showroom! The Bravilor Esprecious Bean to Cup Machine offers a range of speciality drinks from Caffe Latte to Mocha. This machine can vend two size drinks or two drinks at a time, making it very versatile. The front screen can be personalised to have you own images, logo or message on the screensaver, background and drinks icons. If welcoming your customers is important, then make it work for you!
All our Refurbished coffee machines come with a 6 months warranty, (unless otherwise stated) any machine that has been refurbished will have been through our workshop. The machines are stripped down to the basics and any parts required will be replaced and any exterior work will be restored to the highest level. All our refurbished machines become available after upgrading customers to new machines or end of lease machines, so we recycle the old ones and offer them as refurbished.
We recommend to all our customers that Coffee Machines that are plumbed in should be set up with a Brita Purity C Filter. The Brita filters will help to prevent unwanted taste and odours within the water and keep scale related problems to a minimum. Sandles have chosen to install a Brita Filter C150 to be exchanged every 6 months. We can monitor your Brita Filters and change it when required, giving you a 'scale related guarantee' and peace of mind.
We would like to thank Sandles for choosing us to supply their Bravilor Esprecious Coffee Machine and look forward to continuing to offer our services, products and advice in the future.
If you would like any information on our Machines, Supplies or Servicing, please do not hesitate to click here and contact us or give the office a call on 01223 833661