Newey & Eyre Bury St Edmunds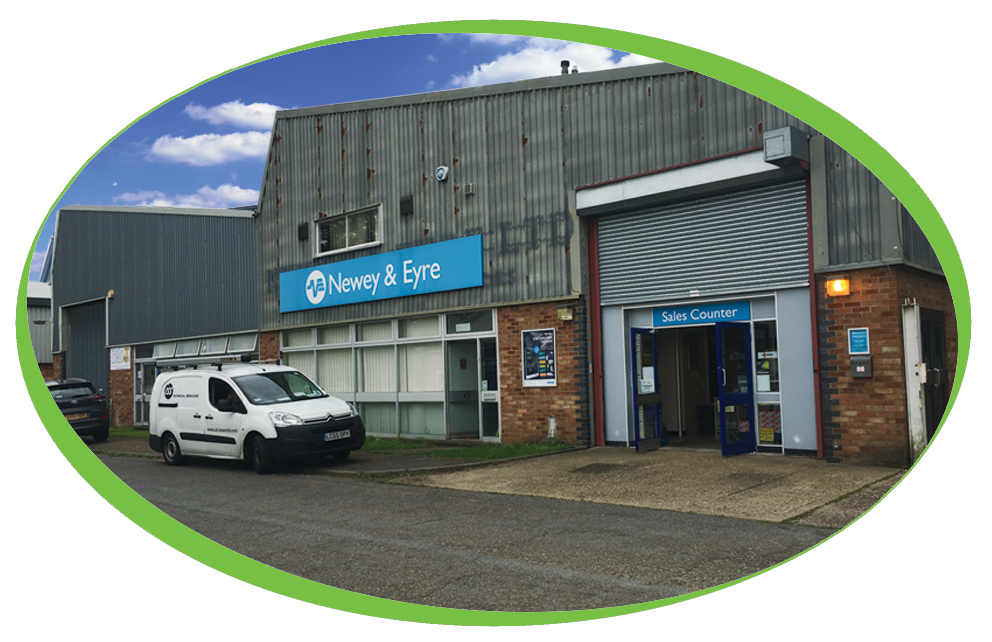 Located in Bury St Edmunds, Newey & Eyre are the UK's leading electrical wholesaler selling quality electrical supplies, safety equipment and other Maintenance, Repair and Operations (MRO) products.
Newey & Eyre have taken out a Geneva Hot & Cold Vending machine on an in house rental. This is a great machine that is able to provide simply, great coffee and cold drinks. This is ideal as means that there is only the need for a single machine, saving on space.
This machine is using our own Colombian Freeze Dried Coffee, Cappuccino Milk, Whipchoc and flavoured syrups. The machine is able to use 2 flavoured syrups in the machine at the same time, giving a choice to customers.
The machine is covered by a service plan included in the rental, this means that any issues with the machines are covered, so the team won't waste time worrying about any unexpected bills.
If you would like any information on Vending Mahcines or anything else please do not hesitate to click here and contact us or give the office a call on 01223 833661