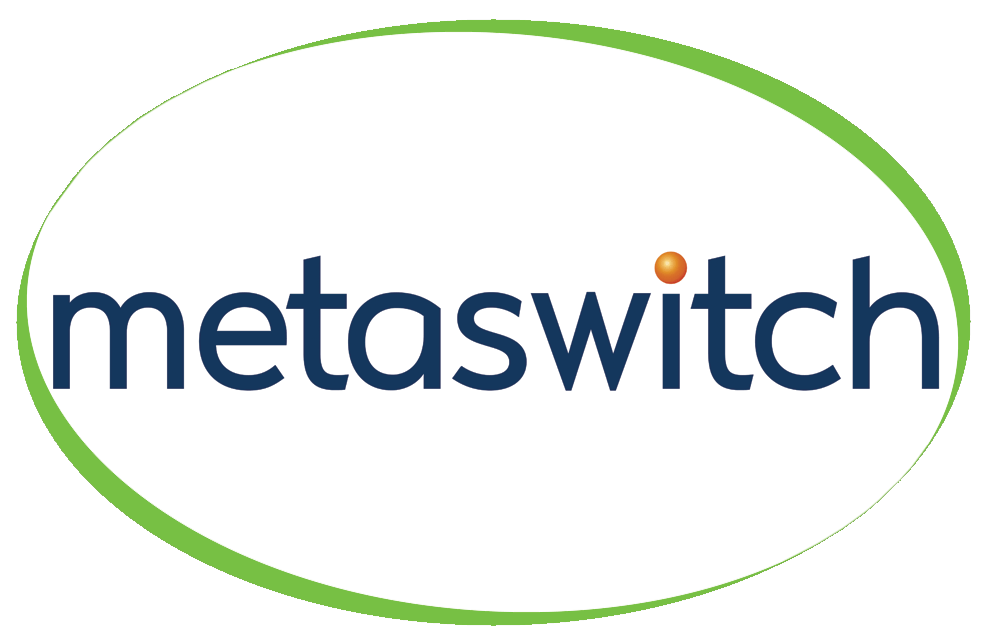 Another purchase from a Happy Customer – Simply great coffee aims to please!
Metaswitch is the world's leading cloud native communications software company. Developing commercial and open-source software solutions that are constructively disrupting the way that service providers build, scale, innovate and account for communication services.
We have recently installed two Fully Refurbished Jura Giga X8c and two Refurbished Universal Fridges to two other Metaswitch Networks sites, based in Enfield.  The Jura Giga X8c machine can produce two Speciality Coffee's at the same time, all through a simple touch of a button with favourites such as Espresso, Americano, Cappuccino, Caffe Latte and many more! As well as offering simple operation, the integrated rinsing and cleaning programmes can be carried out at the touch of a button, so the daily clean and maintenance is now easier than ever! This machine is also available with a tanked option, allowing flexible and mobile use.
We recommend to all our customers that Coffee Machines that are plumbed in should be set up with a Brita Purity C Filter. The Brita filters will help to prevent unwanted taste and odours within the water and keep scale related problems to a minimum. We can monitor your Brita Filters and change it when required, giving you a 'scale related guarantee' and peace of mind. We have installed the C150 Brita Filters on both the machines at Metaswitch and these will be changed every 6 months.
Metaswitch are using our Caffe Espresso Gourmet Beans and Decaf Gourmet Beans in the Giga X8c Machines, but also provide our Simply Dutch Chocolate for their staff to make Simply, great chocolate. All their machines are set for these ingredients to make sure all the staff or visitors get the same quality drink in each location.
All our Refurbished coffee machines come with a 6 months warranty, (unless otherwise stated) any machine that has been refurbished will have been through our workshop. The machines are stripped down to the basics and any parts required will be replaced and any exterior work will be restored to the highest level.
Metaswitch will continue to use our cleaning and descaling products to ensure that the coffee machine continues to perform at the highest level. Our Jura machines require Cleaning Tablets, Descaling Tablets and . If you are unsure of which products are right for your machine, contact the team at Simply, great coffee today!
If you would like any information on our Machines, Supplies or Servicing, please do not hesitate to click here and contact us or give the office a call on 01223 833661