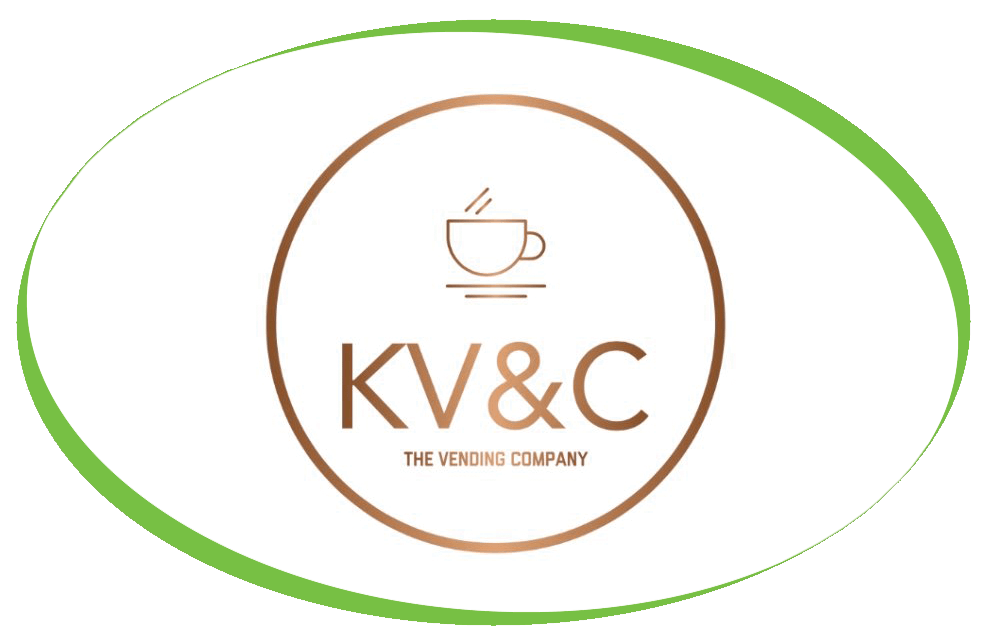 Simply, great coffee can provide the whole package – all you need to do is call!
Krols Vending & Catering is a great balance of a high-quality food with simple choice menu, affordable and reliable vending machines for any business in South London. Delivering a wide range of products direct to your premises to cater for meetings, parties, events and even festivals. From their catering, choose from a large range of buffet-style platters or from packs of uncut sandwiches, ready for you to cut up and present as if you made them yourself.
We have recently supplied two Fully Refurbished Vitro Duo Bean to Cup Coffee Machines to Krols Vending & Catering in Kent! The Vitro Duo provides a complete hot beverage solution, able to offer a range of drinks including everyone's high street favourites such as an Espresso, Fresh Leaf Tea, Cappuccino, Café Latte, Americano, Hot Chocolate, Café Mocha and many more. If needed, all drinks available on the Vitro Duo can be customised with the Vitro's flexible drink programming and can be made larger with the 'Go-large' option, providing two cup sizes at the push of a button. Ideal for using in area's where it's customer facing, easy to use and understand and can be provided with a coin pod system.
All our Refurbished coffee machines come with a 6 months warranty, (unless otherwise stated) any machine that have been refurbished will have been through our workshop. The machines are stripped down to the basics and any parts required will be replaced and any exterior work will be restored to the highest level.
If you are looking for any Vending Machines – Hot Drinks – Cans – Snack – Food Vendors, please call us to discuss your requirements. They can be new or refurbished as we like to recycle our machines. We can also provide an Operated Vending Service should your company require this (subject to location of Cambridge)
If you would like any information on our Machines, Supplies or Servicing, please do not hesitate to click here and contact us or give the office a call on 01223 833661