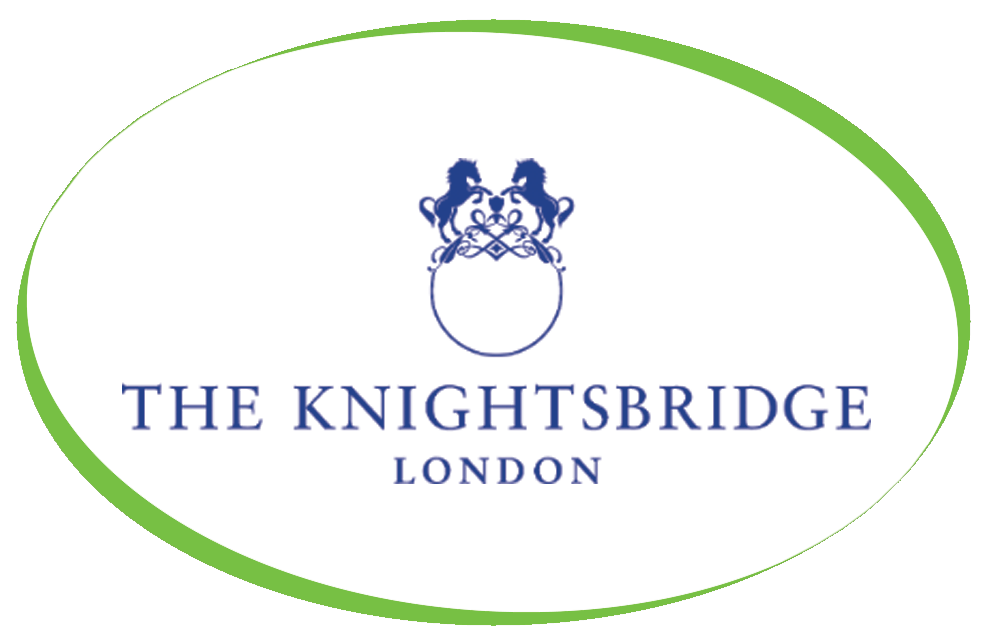 Enjoy the finer things in life with Simply, great coffee!
In 2005, a landmark London residence was unveiled in Knightsbridge. The Vision: to create private homes enjoying levels of service and facilities to rival any 5-star hotel. Spanning 1.7 acres, property at the Knightsbridge comprises 201 residences all set around an entirely private Feng Shui garden. The Residents enjoy exclusive, unlimited access to the Kinesis spa, a 20m pool, steam and sauna rooms and fitness suite. A professional team delivers health and wellbeing therapies, treatments and personal training.
We recently installed a Jura JX8 to The Knightsbridge in London! The Jura JX8 can dispense 2 Coffee specialities at the very same time, all through a simple touch of a button with favourites such as Espresso, Americano, Cappuccino, Caffe Latte and many more! The Jura JX8 can easily be re-filled via the large 5ltr water tank, however a Mains Water Connection is available if desired. With the new cleaning process, this has become easier to do, less of a chore. Simple!
We always recommend to all our customers to use our cleaning and descaling products to ensure that the coffee machine continues to perform at the highest level. Jura Coffee machines require Cleaning Tablets, Descaling Tablets and Cappuccino Cleaner. If you are unsure of which products are right for your machine, contact the team at Simply, great coffee today!
We know how important coffee is to your daily routine and visiting your favourite barista 5 times a day isn't an option for most of us – that's why we source the best coffee machines on the market so you can enjoy premium quality coffee, tea and hot chocolate whenever you want, wherever you are. If there's one thing we care about, it's the quality of our coffee, that is why our Bean to Cup machines are ideal for offices, hotels and restaurants, and home use, they are user friendly and produce exquisite coffee that would please the palate of the most discerning connoisseur, they are perfect for demanding environments where beautiful coffee is needed in a flash.
If you would like any information on our Machines, Supplies or Servicing, please do not hesitate to click here and contact us or give the office a call on 01223 833661