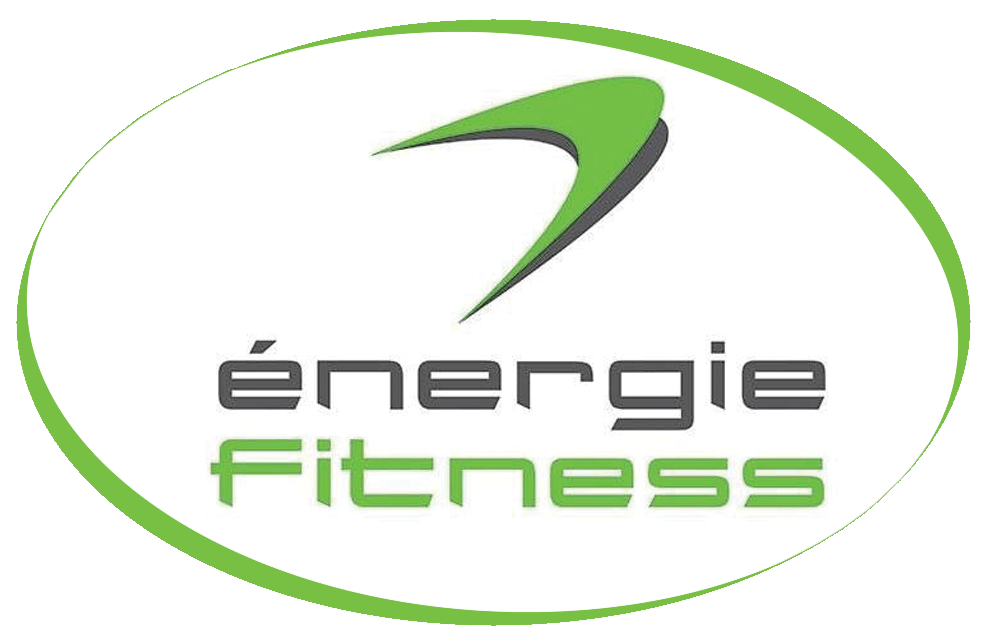 Looking for Refurbished Coffee Machines – Simply, great coffee have a great selection available!
Energie Fitness has an amazing fitness space to give the WOW factor, located in the historical town of Dumbarton. From weights to resistance machines – sauna and steam rooms – from beginners through to experienced fitness enthusiasts. The dedicated staff can advise on training programmes and dietary requirements to make sure you get the best out of every visit to Energie Fitness. A range of classes are available from low impact to high impact, everyday of the week. A kickstart introduction for new members is available for those who need a little enticing. Energie Fitness – a mission to empower you to transform your life!
Energie Fitness recently purchased one of our Fully Refurbished Two Group L'anna Coffee Machines. This machine had been fully descaled, and pressure tested before being sent out to the customer. All our Refurbished coffee machines come with a 6 months warranty, (unless otherwise stated) any machine that has been refurbished will have been through our workshop. The machines are stripped down to the basics and any parts required will be replaced and any exterior work will be restored to the highest level. A Safety Pressure Test Certificate was issued with the machine.
Operating an Espresso Machine that uses pressurised steam and is older than 14 months from date of new supply, can prove to be a risk that you may not want to accept. You have a statutory obligation to meet the stringent legal requirement of the Pressure Systems Safety Regulations 2000. Our trained engineers are qualified to carry out Pressure Test's on Traditional machines so make sure you book your Certified Safety Pressure Test today through Simply, great coffee.
We recommend to all our customers that Coffee Machines that are plumbed in should be set up with a Brita Purity C Filter. The Brita filters will help to prevent unwanted taste and odours within the water and keep scale related problems to a minimum. Not having a filter or changing when they are due, can result in a build-up of scale within a machine necessitating in expensive repair procedures.
If you would like any information on our Machines, Supplies or Servicing, please do not hesitate to click here and contact us or give the office a call on 01223 833661