Different Coffee Makers: Explained
Here at Simply Great Coffee we sell, lease and refurbish a wide range of different coffee makers. From traditional machines to espresso makers, we deliver, install, maintain and test all kinds of coffee makers for our clients. With so many different coffee makers out there, it can be hard to know which is the right one for you. Therefore, here are the types of coffee makers we have available.
Traditional & Grinders
One of the most basic and common types of coffee machines is the coffee grinder. As the name suggests, these machines grind large amounts of coffee beans for use in a range of coffee flavours. Please visit our range of traditional and grinder coffee machines on our store page.
Bean to Cup
Bean to cup coffee machines are the next step up from traditional and grinder machines. These grind coffee beans, perfectly extracting the flavour of the beans and adding milk to make a fresh tasting cup of coffee within seconds. To view our range of bean to cup machines visit our online store page.
Catering Machines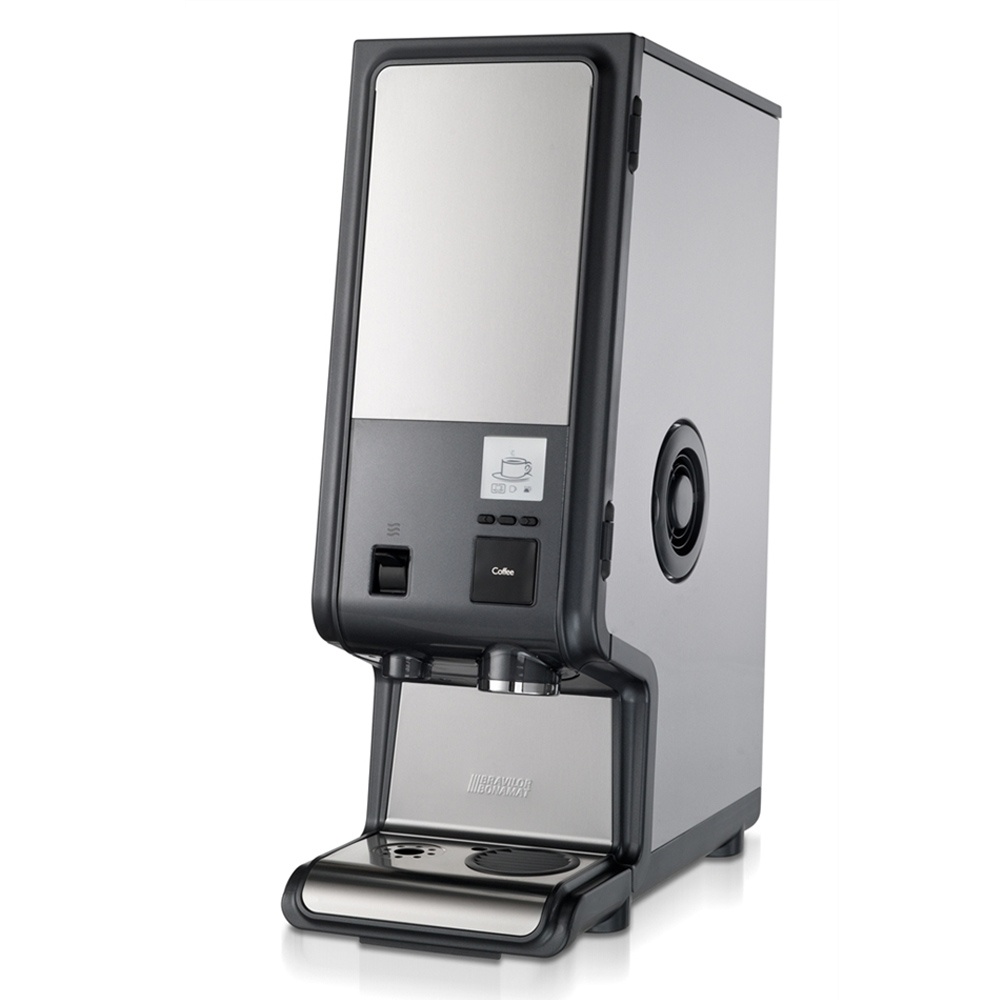 Our range of catering machines are perfect for use wherever large amounts of coffee are likely to be ordered. These are great for cafes, bars, canteens and more. Also, these machines can brew up a large number of great tasting coffees for many people. Please view our selection of catering machines on our online store page.
Table Top Machines
Table top coffee machines are ideal for use in public and corporate environments such as offices, hotels and other public places. You can use these table based machines to make superb coffee at any time of the day. To see our range of table top machines please visit our online store page.
Vending Machines
Vending machines are perfect for those who want a great tasting cup of coffee on the go. These machines can be set up to provide a selection of instant coffee choices as well as other options for refreshments. Take a look at our selection of vending machines on our online store page.
Espresso Coffee Machines
Espresso coffee is considered the quintessential Italian drink, made by pouring a small amount of pressurised hot water through finely ground coffee beans. Therefore, espresso machines are the perfect machine for any coffee connoisseur. View our range of espresso coffee machines on our online store page.
Used & Refurbished
Here at Simply Great Coffee we can take different coffee makers that are no longer in use and restore them to their best quality settings. We strip down and rebuild all our refurbished coffee machines to the highest standard to bring you top quality coffee at a lower price. To see our range of used and refurbished machines please visit our online store page.
Simply Great Coffee
At Simply Great Coffee we not only stock a great selection of different coffee makers for your needs, but we also offer full maintenance services on all products including refills and supplies. We also provide free training on all our coffee making products. To find out more please visit our online store or contact us via phone today.