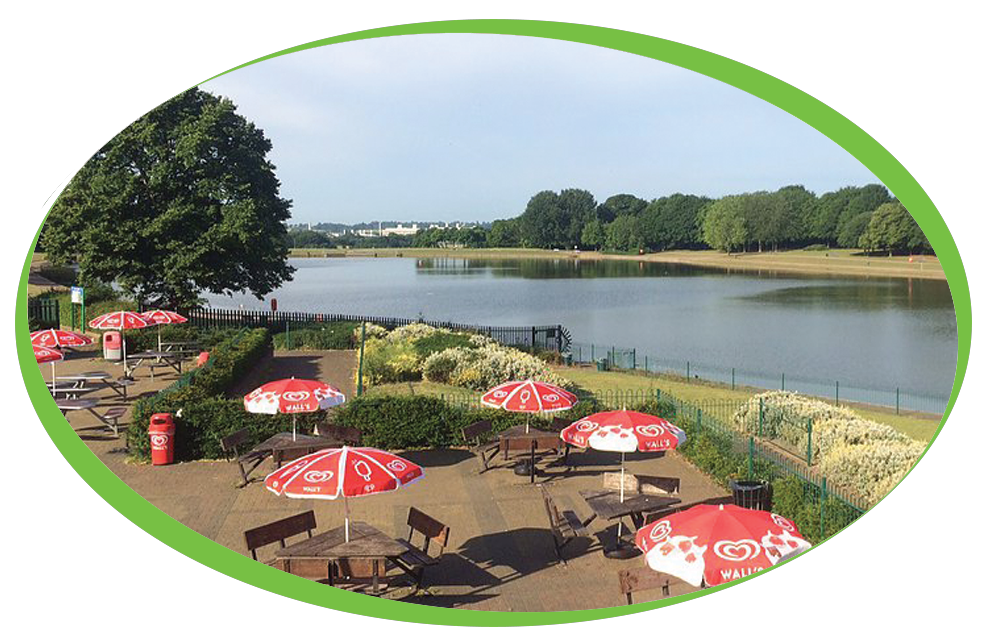 Located at Fairlands Valley Park in Stevenage Costello's Café provide simply, great coffee and freshly prepared food.
Over the years Costello's Café has grown and developed, becoming a much loved part of the community, especially with their latest acquisition of the children's Aqua Play Kiosk. Regardless of the changes within the company, their philosophy has always remained the same; great coffee and great people within a family friendly environment.
Costello's have recently upgraded their previous Vitro B2C coffee machines to two brand new Bravilor Esprecious machines, the Bravilor machines have a customisable display which allows Costello's to use their own logo and colour scheme, this ensures that the machines look right at home, flowing nicely with the rest of the business.
Costello's have decided to stick with their Caffe Marco Gourmet Coffee Beans and Cappuccino Milk in the machines. However, they have changed from Whipchoc to the 16% Cocoa Simply Dutch Chocolate as they feel it gives a nicer flavour in this machine.
The Machines are both fitted with a Brita purity water filter to ensure that the drinks being served have a crisp, clear base to give that Simply, great taste that is enjoyed by all their customers.
Even though Costello's has grown and gone through many changes, they have repeatedly chosen to continue serving simply, great coffee. We feel this is due to the quality of our products and the quality of our service, along with our continued support, but don't take our word for it, check some of our customer reviews. We hope to continue serving Costello's for many years to come, supporting them through every and any new development.
If you would like any information on the Bravilor Esprecious Coffee Machines or anything else, please do not hesitate to < href="/contact/">click here and contact us or give the office a call on 01223 833661