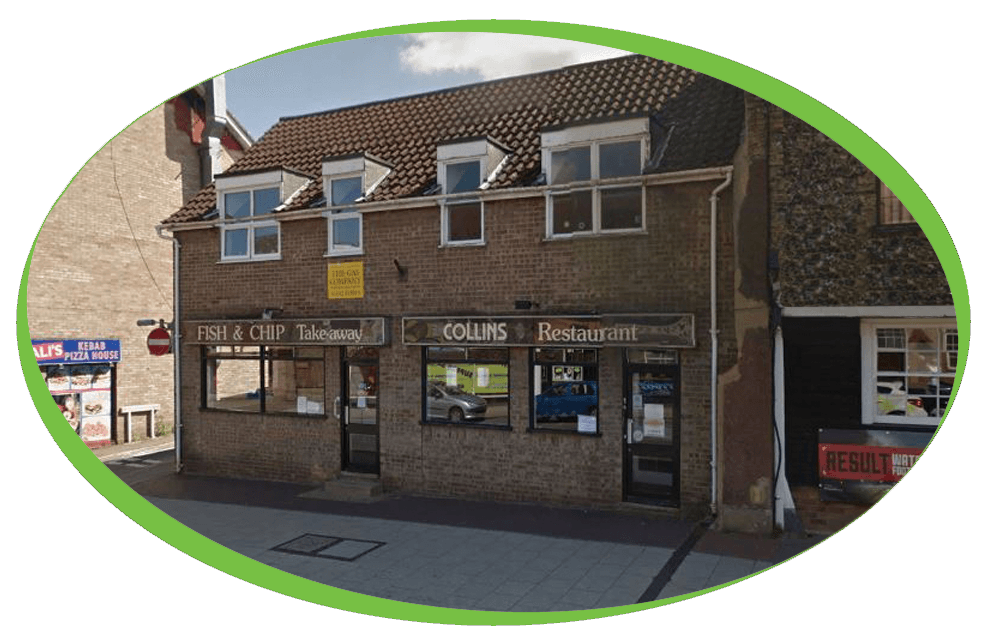 Another simply, great installation.
Collins Restaurant, based in Brandon, serves a fantastic range of seafood as well as a full menu of British favourites.
Collins Restaurant have been a loyal, long standing customer of Coffee Solutions for many years so we are thrilled to supply them with yet another coffee machine.
After speaking with our sales team Collins Restaurant decided to purchase a Neva 4 Instant, Coffetek's Neva is the ideal solution for those who desire an assortment of luxury coffee beverages but lack enough space for a bigger machine. The Neva range offers the robust performance required for consistent operation, along with enough variety of high quality drinks to meet the needs of today's discerning customers.
If you would like any information on our Instant machines or anything else please do not hesitate to click here and contact us or give the office a call on 01223 833661