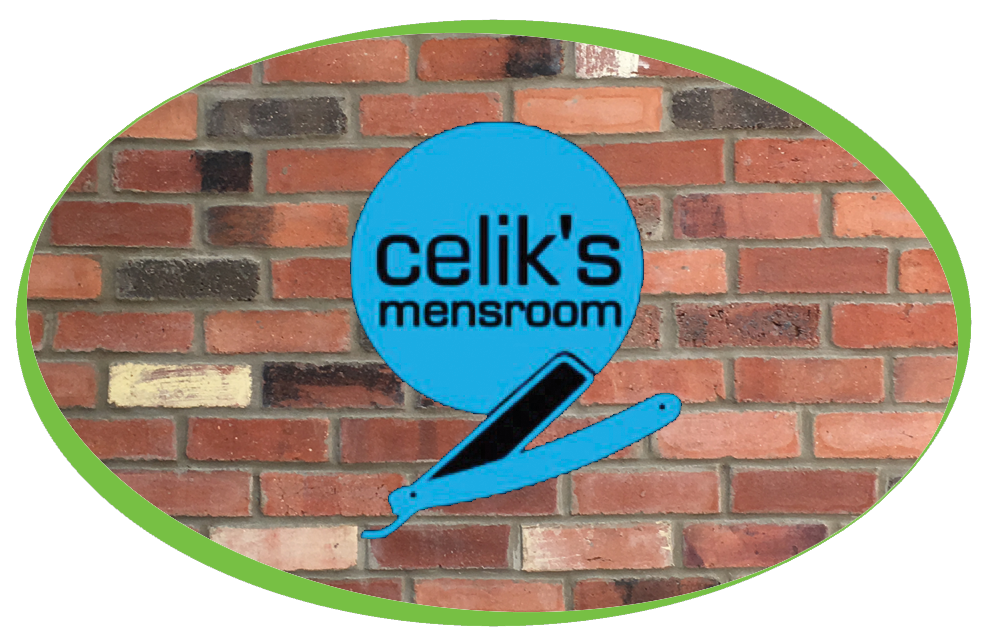 At Celik's Mensroom they offer five-star treatments to add volume, to nourish or replenish and have a range of gorgeous hair products that will have you and your hair looking and feeling its best in no time.
Celik's have been a long standing customer with Coffee Solutions, first joining us with their Newmarket branch all the way back in 2007 and after expanding across Cambridgeshire, they have just opened a brand new branch in Holborn, London this year!
We are so pleased that Celiks have chosen us again and again to supply their customers with simply, great coffee. In their newest branch they have decided on a Vitale S B2C, this machine has increased in popularity over the past year so it's no surprise how quickly they get snapped up, the machines start from £1450.00 and we also have refurbished models which are available from as little as £725.00.
In the Vitale, Celiks have chosen to use our Great Taste award-winning Caffe Marco Gourmet Beans as well as our 100% Skimmed Milk. Celiks have also chosen to include our Simply Dutch Chocolate 16% Cocoa to satisfy those who have yet to discover their love for Simply, great coffee.
We have also supplied Celiks with Cappuccino/Latte V shape Cups and Espresso Cups with saucers to accompany them. We can bespoke cups, sugar sticks, coffee bags and even furniture with your logo and colour scheme, speak to one of the team today for more information!
Alongside the coffee machine, we have supplied a Borg & Overstrom water cooler to keep the staff and customers cool when the hairdryers get going.
Both machines are fitted with a filter to reduce the scale and impurities that may enter the machine through the water supply. The filters are also help to reduce the risk of breakdown which allows our customers to use the machines with peace of mind.
If you would like any information on Vitale B2c or anything else please do not hesitate to click here and contact us or give the office a call on 01223 833661