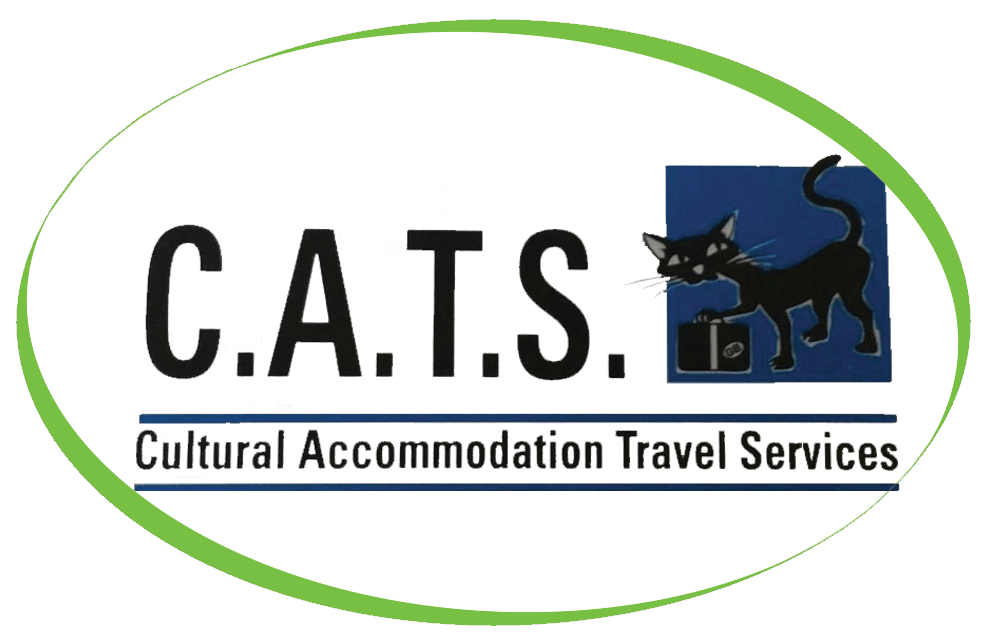 Another simply, great installation.
C.A.T.S (Cultural Accommodation Travel Services) are based in Eastbourne and have recently purchased one of our refurbished Neva Duo machines. All our Refurbished coffee machines come with a 6 months warranty, any machine that has been refurbished will have been through our workshop and stripped down to the basics. Any parts required are replaced and any exterior work will be restored to the highest level.
C.A.T.S are a family run business with over 26 years' experience in placing students into host family accommodation and arranging cultural and educational trips.
Along with their machine C.A.T.S have also purchased our Simply Dutch Chocolate which has a 16% Cocoa content.
We would like to thank C.A.T.S for choosing us to supply their machine and hope to continue to supply them for many years to come.
If you would like any information on Refurbished Machines or anything else please do not hesitate to click here and contact us or give the office a call on 01223 833661