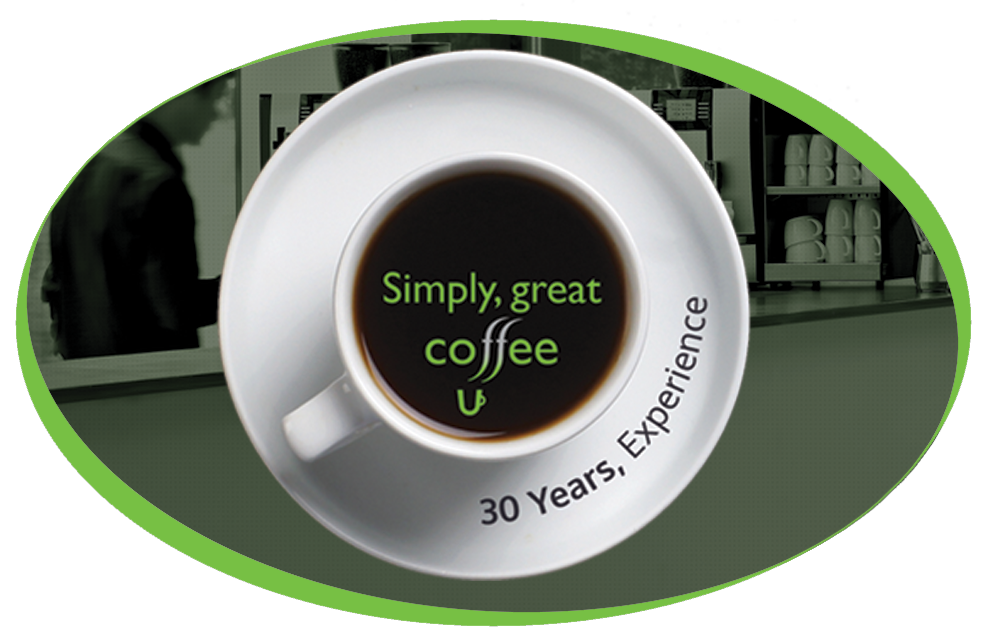 Another simply, great installation,
Blackedge Hospitality Limited have recently purchased one of our Refurbished Franke Flair Coffee Machines. Blackedge Hospitality Limited offer services to the pub and restaurant industry with two dedicated directors; Rowena and Wayne.
All of our Refurbished machines are supplied with 6 months warranty, all parts are replaced when required and the overall appearance of the machine is restored to the highest quality – it would be hard to notice the difference between a refurb and a brand new machine after its been through our workshop!
If you would like any information on our Refurbished Machines or anything else please do not hesitate to click here and contact us or give the office a call on 01223 833661