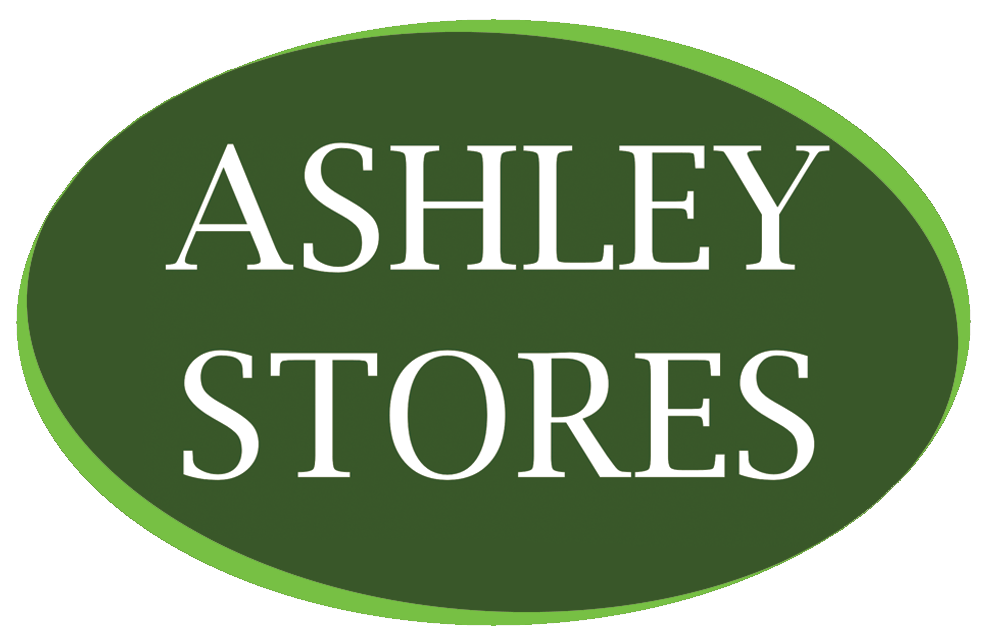 In the Heart of the Village – Simply, great coffee.
Ashley Stores is situation in the heart of village of Ashley, Newmarket. Providing a convenience store for the local community and passing trade. From groceries, lottery tickets to stamps, they can provide most of the everyday essentials and are open from 7am weekdays and 8am at weekends. The owners are going through a transformation within the store to provide more selection of goods and services. Friendly and Welcoming – what more could you want from a village store?
Ashley Stores have recently purchased and had installed a Full Refurbished Bravilor Esprecious Bean to Cup Machine. The Bravilor Esprecious Bean to Cup Machine offers a range of speciality drinks from Caffe Latte to Mocha. This machine can vend two size drinks or two drinks at a time, making it very versatile. The front screen can be personalised to have you own images, logo or message on the screensaver, background and drinks icons. If welcoming your customers is important, then make it work for you! The machine is now available with a Fresh Milk module, ask our Sales Team for details.
We supplied Ashley Stores with a Flojet pump and have fitted a C150 Brita Filter to help protect the machine from scale and impurities within the water supply. This will be changed every six months. If monitored by Simply, great coffee, we will give you a scale related guarantee, giving the customer 'peace of mind'.
Ashley Stores are using our Caffe Espresso Beans, 100% Skimmed Milk and Simply Dutch 15% Cocoa Chocolate in their machine. All our ingredients are compatible with the machines we supply, and our trained engineers will have set the machines up according to the desired products ensuring Simply, great coffee every time. We also provide all the cleaning products and advise or train our customers how and when to use them.
All our Refurbished coffee machines come with a 6 months warranty, (unless otherwise stated) any machine that has been refurbished will have been through our workshop. The machines are stripped down to the basics and any parts required will be replaced and any exterior work will be restored to the highest level.
All our refurbished machines become available after upgrading customers to new machines or end of lease machines, so we recycle the old ones and offer them as refurbished.
At Coffee Solutions, it's about supporting the customer not just with ingredients but knowledge of equipment. Simply, great coffee supplying a complete package.
Coffee Solutions offers something a lot of other companies don't; a range of services including training, installations, bespoke products, delivery service, in house refurbished machines, maintenance agreements, service agreements, full support, pressure testing and boiler inspections along with a range of Simply, great Coffee
If you would like any information on our Machines, Supplies or Servicing, please do not hesitate to click here and contact us or give the office a call on 01223 833661