The Plough Great Chesterford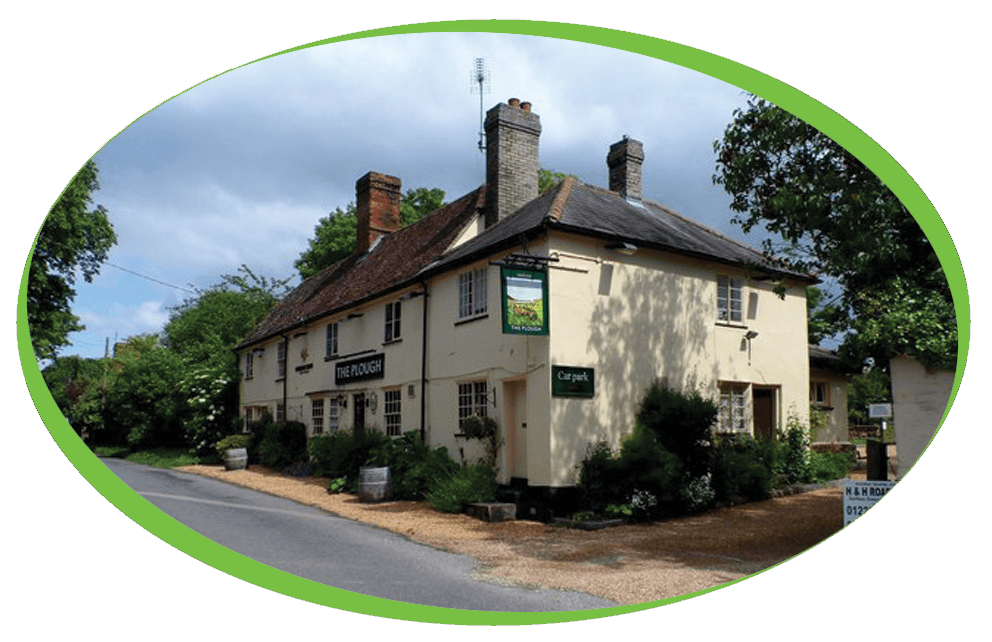 Another simply, great installation,
The Plough is a traditional village pub located in the beautiful setting of Great Chesterford, situated on the glorious North Essex/South Cambridgeshire border. There has been a pub on this site for over 150 years serving the local communities and acting as an eating and drinking point for people visiting local attractions, such as Newmarket, Saffron Walden and Duxford Air Museum.
The Plough in Great Chesterford have recently purchased one of our refurbished Traditional coffee machines, All of our Refurbished coffee machines come with a 6 months warranty, any machine that has been refurbished will have been through our workshop and stripped down to the basics. Any parts required are replaced and any exterior work will be restored to the highest level.
To go with this machine The Plough have also purchased our Caffe Velluto Gourmet beans and are using our Liquid Quartz to ensure that the machine is kept clean.
If you would like any information on our Coffee Beans or anything else please do not hesitate to click here and contact us or give the office a call on 01223 833661