Why Buy a New Coffee Machine from Simply Great Coffee?
Buying a new coffee machine for your office can have many benefits for staff and clients alike. A freshly brewed cup of coffee helps many workers get through their day. In addition, coffee machines can help clients feel at ease and welcome in your workplace. Not all coffee machines offer the same benefits, so it is important to consider which machine will best suit as well as the supplier. Therefore, here are the main reasons to buy a new coffee machine from us plus what features to consider.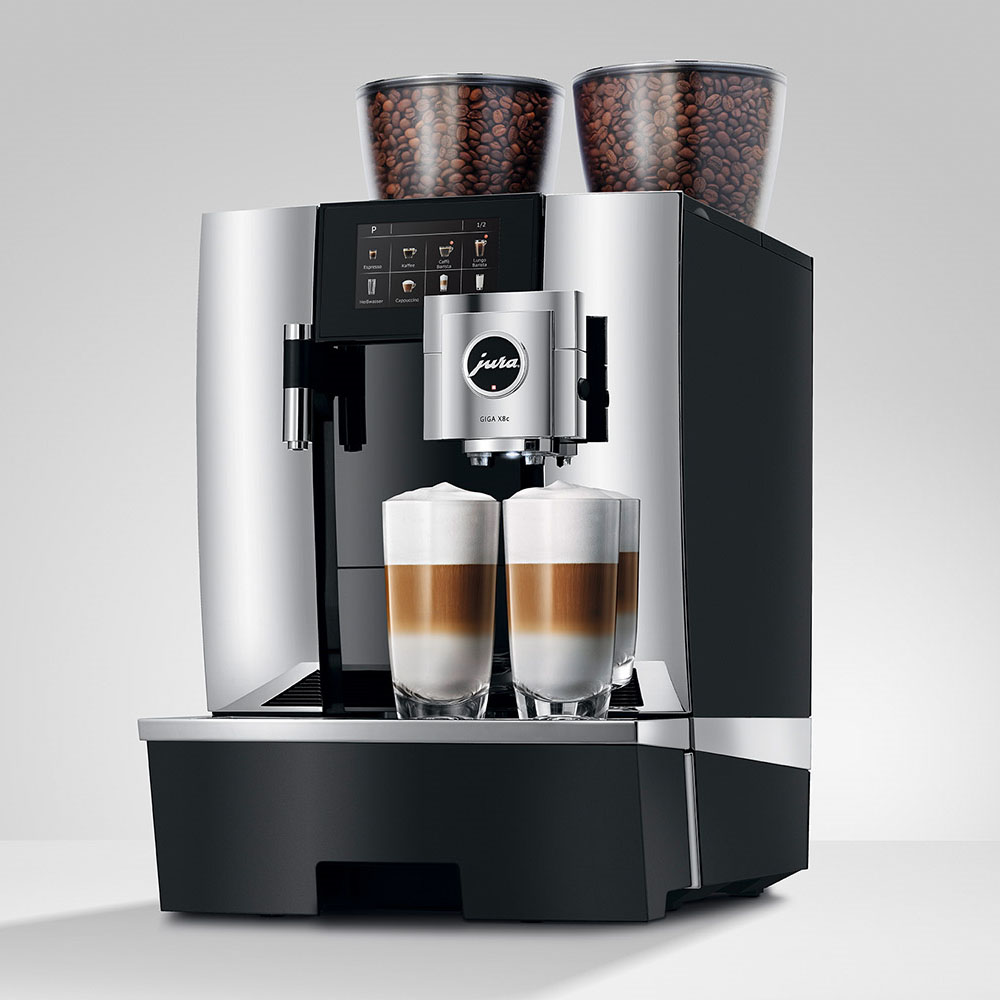 Benefits of a New Coffee Machine
Coffee gives staff the opportunity for a short break and a quick energy boost. This can help reduce stress and improve productivity overall.
Coffee contains nutrients and antioxidants that can improve the health of your staff.
The machines help give the workplace a more positive atmosphere.
Quality coffee machines make the workplace more attractive to both staff and visiting clients.
Staff will be less likely to spend time ordering coffee offsite, saving precious work time.
Coffee machines are very reliable, extremely low maintenance and safe to use.
Machines can help foster teamwork and growth in the workplace.
How to Choose the Right Supplier
Recognising the value of a new coffee machine in your workplace, you next need to know which supplier is your best choice:
Take a look at several suppliers and research each one. It is better to compare several suppliers in case your first choice does not work out.
Request free samples or a tasting session. If the coffee does not pass the taste test then you know this is not the supplier for your workplace.
Research the product and supplier. Gather reviews and testimonials from previous customers. If none exist, ask the supplier if they can provide a few references themselves. Find out about additional services they may offer.
Visit local cafes and ask about their suppliers. In addition, visit the suppliers themselves to get a feel for their business.
Look for a local supplier to partner with if possible. Avoid being taken in by flashy promotions and sales talk.
Choosing the Right Coffee Machine
When choosing a new coffee machine for your business there are a few factors to consider. What sort of business do you run: is it a hotel, or an office, or a car dealership? What sort of tastes do your staff have and will the coffee machine accommodate them? How about your clients when they come in? Depending on your workplace, having as many coffee making features as possible can be very useful. In addition, the amount of staff or clientele you have should determine how many cups of coffee your machine should be able to produce a day. Finally, keep the brewing process in mind as some are more efficient and deliver better results than others.
Simply Great Coffee
Here at Simply Great Coffee our wide range of coffee machines will make it easy for you to choose your perfect machine. We encourage you to visit our store or contact us to find out more about our range of coffee solutions.