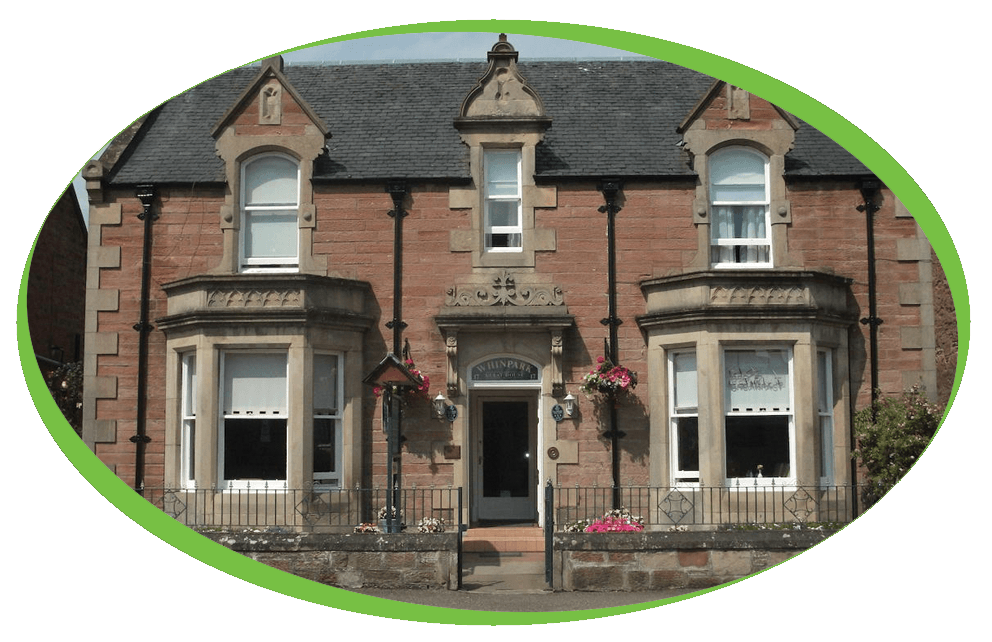 From Cambridge to Inverness! Simply, great coffee reaching the highest points!
If you're looking for a guest house in Inverness, look no further than Whin Park Guest House. Guests can enjoy free breakfast during their visit as well as free parking and free Wi-Fi. The staff at Whin Park Guest House pride themselves on providing their customers with not only a good night's sleep but 5-star customer service as well. Located near the river and local restaurants, so you can leave the car and walk.
We have recently supplied a brand-new Vitale S Bean to Cup Tanked Coffee Machine to Whin Park Guest House in Inverness! The Vitale B2c available as Mains Water Fed or Tanked, this machine is designed with a small foot print in mind, but with big aspirations providing quality drinks made with freshly ground beans every time. It would be classified as an 'entry level' machine if you are looking to provide Espresso – Americano – Cappuccino – Caffe Latte – Chocolate – Mocha – Hot Water, one size drinks. Great for small hotels, restaurants, car showrooms, offices or with the Tank Fed option, mobile or exhibitions where plumbing is not available.
To fill their coffee machine, Whin Park Guest House have purchased Caffe Espresso Gourmet Beans, 100% Skimmed Milk and Simply Dutch Hot Chocolate, ensuring that every drink made is simply, great! All our ingredients are compatible with the machines we supply, and our trained engineers will have set the machines up according to the desired products. We also provide all the cleaning products and advise or train our customers how and when to use them. The Vitale S B2C requires cleaning and descaling tablets, if you are unsure when or how to use these – give us a call!
At Coffee Solutions, it's about supporting the customer not just with ingredients but knowledge of equipment. Simply, great coffee supplying a complete package.
We would like to thank Whin Park Guest House for choosing us to supply their Vitale S B2C and look forward to continuing to offer our services, products and advice in the future.
If you would like any information on our Machines, Supplies or Servicing, please do not hesitate to click here and contact us or give the office a call on 01223 833661