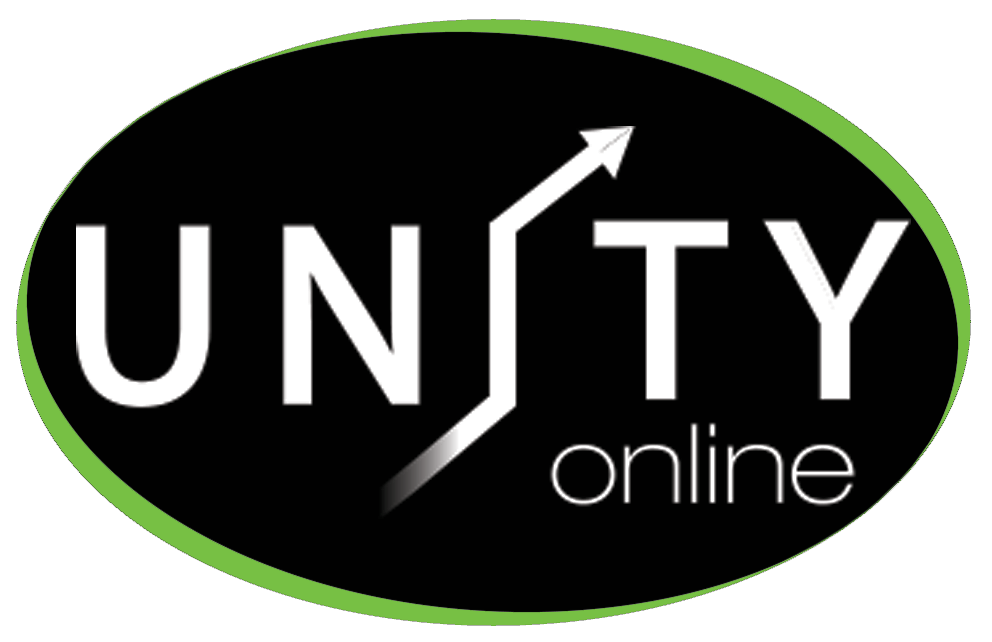 Another simply, great installation,
We have recently installed a Vitro Espresso coffee machine at Unity Media Eastern Ltd based in Stowmarket, Unity Media are also looking after our website and SEO content
This machine has been put in on an in-house rental which works on a monthly commitment. All the maintenance is covered within the rental so should the machine have any issues, it will be covered.
Along with the machine we have also provided Caffe Espresso Beans, 100% Skimmed Milk, Simply Dutch Chocolate and cleaning products.
If you would like any information on our rental options or anything else please do not hesitate to click here and contact us or give the office a call on 01223 833661