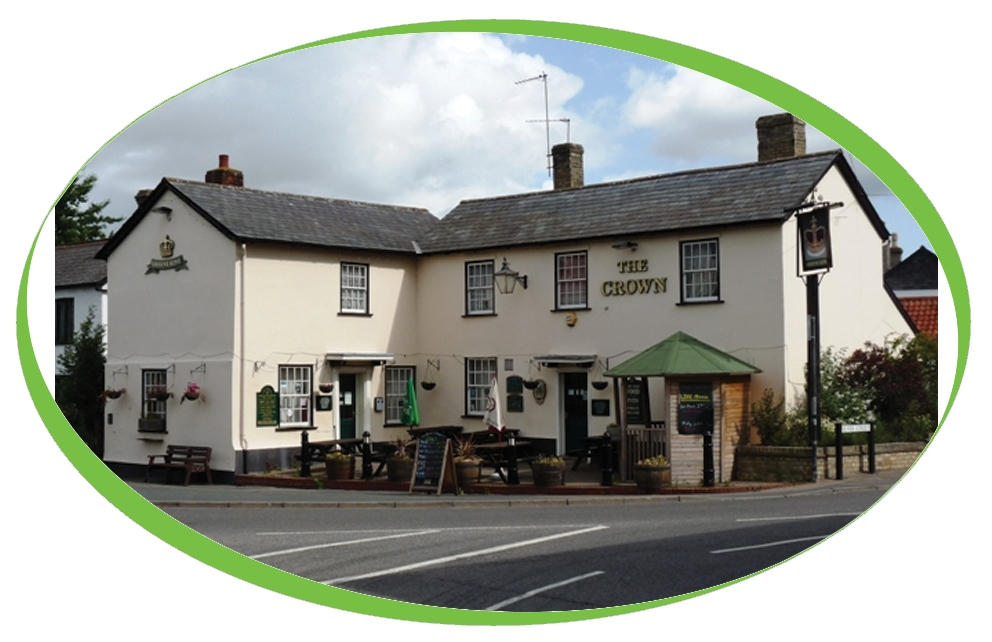 The Crown is the last remaining pub in the small rural South Cambridgeshire village of Litlington. The village is located close to the Hertfordshire border and town of Royston and the pub is situated at the heart of the village
The Crown have recently purchased one of our fantastic refurbished coffee machines, they have gone for a Franke Flair, this is a great machine that is currently using our Caffe Espresso gourmet beans and is able to provide a wide range of drinks.
The machine is being cleaned regularly using our cleaning and descaling tablets and also our milk frother cleaner for cleaning the fresh milk side of the machine.
If you would like any information on refurbished machines or anything else please do not hesitate to click here and contact us or give the office a call on 01223 833661