The Best Coffee Maker
If you are looking for the best coffee maker for your business then there are several factors you should consider. Not all coffee makers are the same, so it is best to weigh up what each one offers and how they can best suit your workplace. With that in mind here is what you should consider when looking for the best coffee maker for your needs.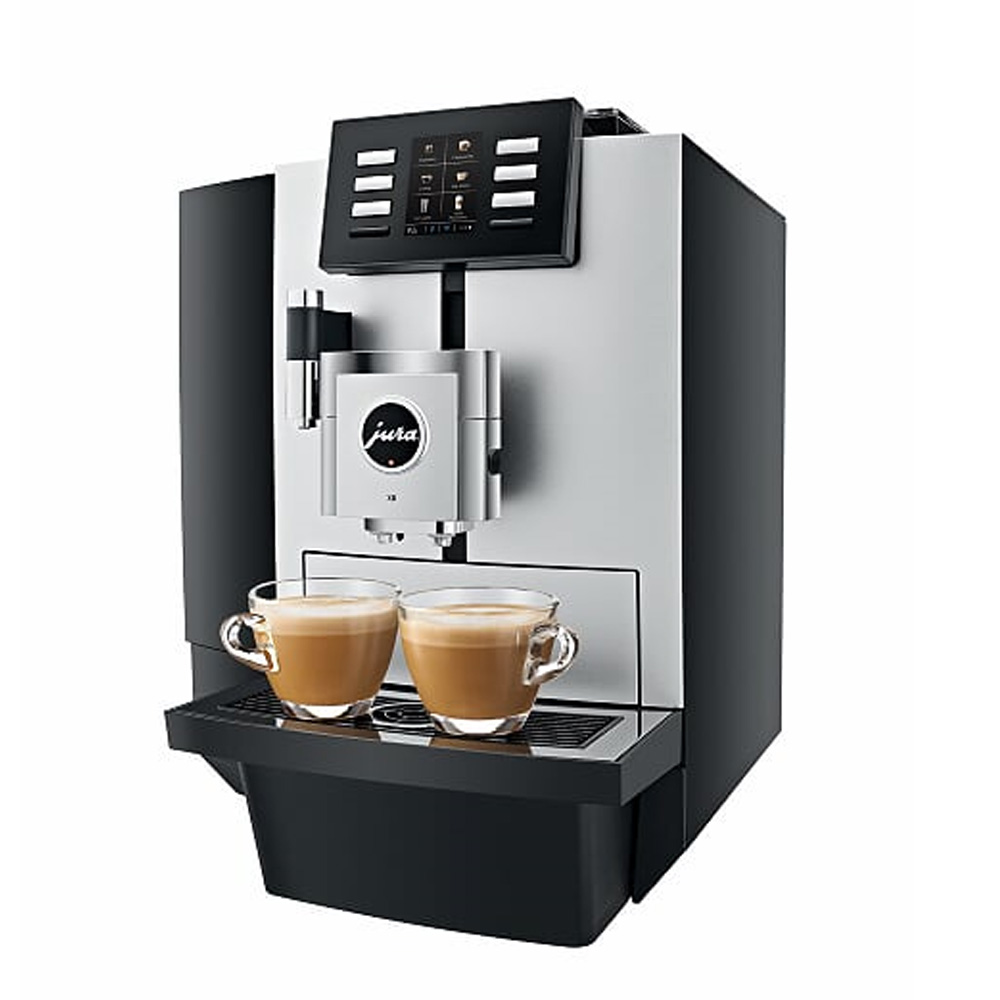 1. Brew Size
How many cups of coffee your machine can make is crucial depending on the type and size of your business. If a lot of your staff are coffee drinkers and knowing that many of your clientele will also be, then you should invest in a machine that can produce many cups of coffee a day.
2. Type of Coffee
Many coffee machines can now brew a wide variety of coffee and espresso flavours. Having a machine that can brew many types of coffee may seem like a great idea; however, this is only the case if your staff and clients use them. If your consumers are only interested in a small selection of flavours then it may be wise to save your money in this area.
3. Convenience
Some people prefer their coffee brewed with little interaction on their part; others prefer to be as hands on as possible to ensure the coffee is exactly how they want it. Again, choosing the best coffee maker depends on the tastes of your consumers. If the machine is likely to be used by clients then an automated one may be the best choice.
4. Timing
Do your consumers prefer coffee freshly prepared at any time of the day or just in the morning? Some machines have thermal settings that keep coffee warm throughout the day, although some people prefer the taste of freshly brewed coffee. Check with your regular coffee drinkers when they are likely to drink coffee on any given day.
5. Custom Options and Extra Features
Basic coffee machines often limit the amount of coffee and water that can be added to a brew. More complex machines, however, will give a range of options including water temperature, brew size, programmable brewing times, milk frothing and bean grinding. All these features will add to the overall cost of the machine, so only choose the features relevant to your needs.
6. Sizing
The more features your machine has, the larger it will almost certainly be. This can be awkward if your workplace does not have the space to store it. Once you know what features you want your coffee machine to have, measure out a suitable place where it can be safely and easily used.
7. Maintenance
When you purchase your coffee machine you will also need to consider how much you will need to spend in order to maintain it. This includes any consumables and refillable items. Keep in mind the average cost of servicing your machine as well as how often you may need to purchase any replacement products.
8. Value
Buying the most expensive coffee machine with the most features may not be the best value for your consumers. To choose the best coffee maker for your business it is vital that you weigh up the needs of your consumers and work out what features will best fit your budget.
Simply Great Coffee for the Best Coffee Makers
Here at Coffee Solutions we have a wide range of coffee and vending machines to suit any needs. Browse our online store to work out the style, price and functionality that best suits your business, as well as any regular servicing costs. To place an order with us or for more information on our selection of coffee machines speak with our expert team online or via phone today.