Robin Osborne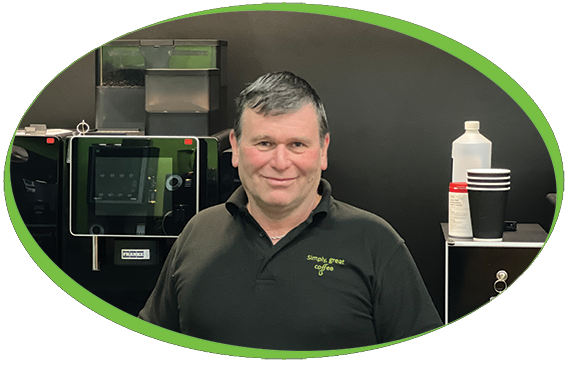 He is married with two grown up daughters.
He has been a service engineer for 30 years starting on air filtration equipment and warm air dryers then moving onto repairing white goods for 17 years, 7 years of which he ran his own company in 2010
He joined Coffee Solutions as part of their service team branching out into coffee machines and vending machines. In his spare time Robin enjoys travel and holidays as well as eating out.