John Catlin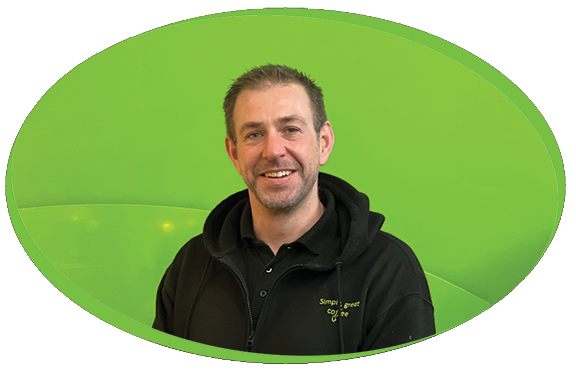 John joined Coffee Solutions in 2022 as a Delivery driver and to cover the fill and clean operators when required.
John also manages the warehouse, ensuring the stock check is done weekly, seeing in deliveries and ensuring that all stock is rotated and stored neatly.
John has previously worked as a landscape gardener and lives in Cambridgeshire and has a great knowledge of the local area.
When he is not hard at work John enjoys spending time with his Wife and children.