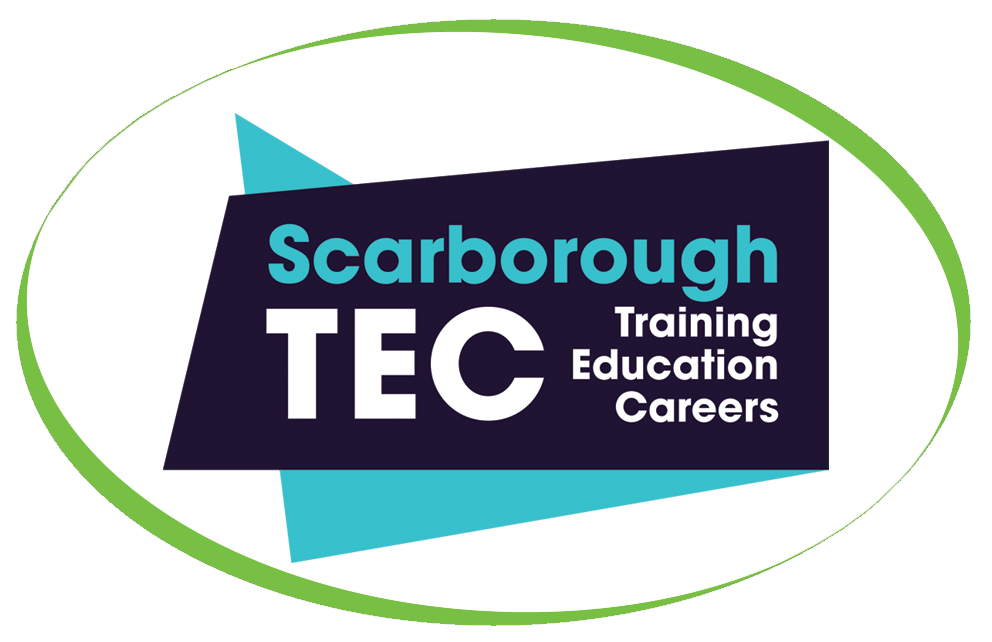 Simply, great coffee – Keeping you cool in the Summer Months!
Scarborough TEC is a college which understands and meets the needs of students and employers. The college's service to students increases their opportunity to study programmes that are directly related to current and future labour market needs, thereby supporting the regions vocational and technical skills requirements and the local economy. Scarborough TEC is a new further education college in Scarborough, it is however, supported by a larger college group, the Grimsby Institute Group.
We have recently supplied a brand-new Borg & Overstrom B4 Water Cooler to The Grimsby Institute to be installed at Scarborough TEC.
The Borg and Overstrom B4 is a table top machine making it a compact offering for space conscious office environments and will fit under most kitchen wall units and vend into water bottles. Simply add the B4 Base Cabinet with integrated cup dispenser to create a free-standing option. The Direct "Instant" Chill system comes as standard, offering constant refreshment for up to 100 colleagues.
We can supply a range of Water Coolers for any situation. Table Top, Floor Standing and built-in units, supplying Chilled, Hot and or Sparkling Water. We can arrange regular Filter Changes and Sanitisations, depending your location to Cambridge.
If you would like any information on our Borg & Overstrom Machines or anything else, please do not hesitate to click here and contact us or give the office a call on 01223 833661