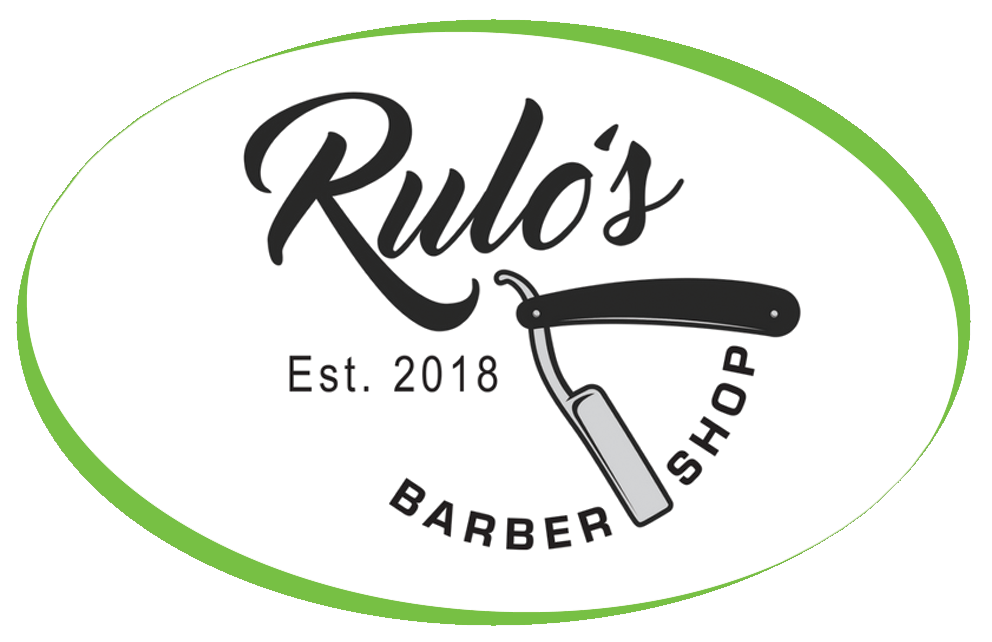 Simply, great coffee – a cut above the rest!
Rulo's Barber Shop provide their clients with top quality haircuts, straight razor shaves, traditional wet shaving and other lavish services for affordable prices. The staff at Rulo's are remarkably skilled professionals who provide the satisfaction that their clients deserve. When Rulo's was opened, Giovanni Favarulo, the owner of Rulo's barbershop amongst other barbershops in Cambridge, and the lead barber, wanted to stand out from the competition by ensuring every one of his clients was satisfied not only with the services he is able to provide them, but also with the great customer service they receive.
Like finding a good barber, once you find a simply, great coffee supplier – you'll never want to go anywhere else!  We have recently supplied a Fully Refurbished Neva B2C and Borg & Overstrom Water Cooler to Rulo's in Cambridge! Giovanni has been a customer for many years through his other shop Cambridge City Barbers so it's no surprise that when it came to supplying his customers at Rulo's, he chose simply, great coffee!
The Neva B2C is designed specifically for hotel, restaurant, catering and office applications, offering the robust performance required for consistent operation in any demanding environment. Mains plumbing is standard; however, the machine can be operated on a flow-jet pump system making it ideally suited for mobile, exhibition or temporary applications. Our refurbished table top machines are an affordable solution to customers' that require 'Coffee Shop' quality – on a budget.
We stock a wide range of high-quality water coolers for businesses of any size, from countertop units for small offices and retail units to floor-standing water coolers for larger buildings. We only supply coolers from industry leading brands such as Borg & Overstrom, so you can be sure you're getting nothing less than the best. We're also able to supply high quality and efficient under-counter water systems, offering both still and sparkling cooled water – ideal for large or small cafés, restaurants, bars and pubs.
All our Refurbished coffee machines come with a 6 months warranty, (unless otherwise stated) any machine that has been refurbished will have been through our workshop. The machines are stripped down to the basics and any parts required will be replaced and any exterior work will be restored to the highest level.
We would like to thank Rulo's Barber Shop for choosing us to supply their Neva B2C and Water Cooler and look forward to continuing to offer our services, products and advice in the future.
If you would like any information on our Machines, Supplies or Servicing, please do not hesitate to click here and contact us or give the office a call on 01223 833661