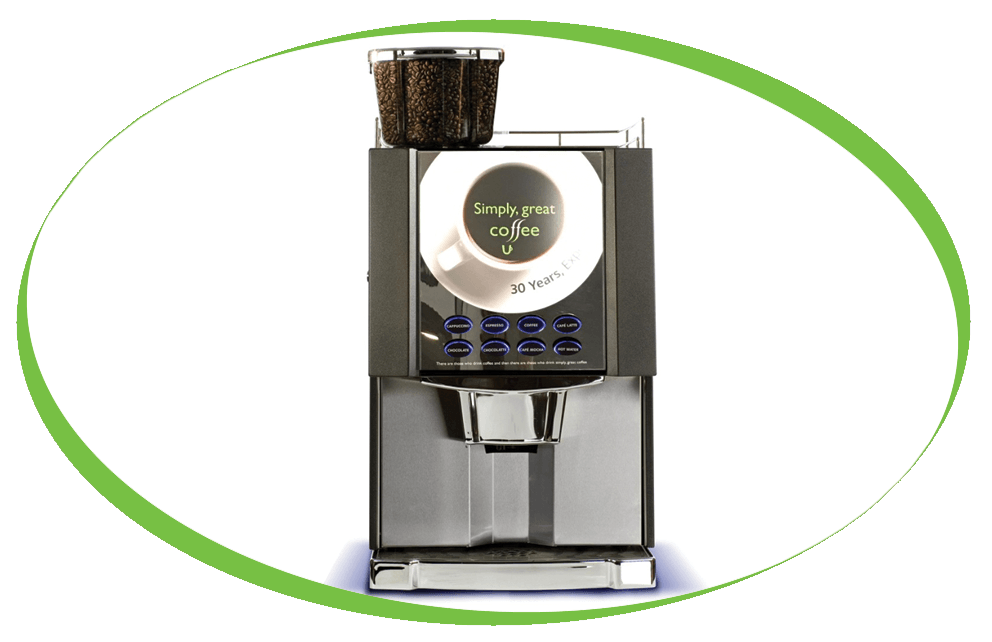 Refurbished machines bringing flavour into your life!
We have recently supplied JC Estates Yorkshire, based in Bradford, with a Fully Refurbished Neva B2C! The Neva B2C is designed specifically for hotel, restaurant, catering and office applications, offering the robust performance required for consistent operation in any demanding environment. Mains plumbing is standard; however, the machine can be operated on a flow-jet pump system making it ideally suited for mobile, exhibition or temporary applications. Our refurbished table top machines are an affordable solution to customers' that require 'Coffee Shop' quality – on a budget.
All our Refurbished coffee machines come with a 6 months warranty, (unless otherwise stated) any machine that has been refurbished will have been through our workshop. The machines are stripped down to the basics and any parts required will be replaced and any exterior work will be restored to the highest level.
To fill their coffee machine, JC Estates Yorkshire have chosen our Caffe Espresso Gourmet Beans, all our coffee is roasted exclusively under license for Coffee Solutions. The coffee is made to a profile, meaning if you purchase coffee from us today or in 12 months' time it will be the same Simply, great coffee. They are also using our Simply Dutch Chocolate – with Brown Sugar Sticks on the side to add a sweet kick! Every product in our range is formulated, approved and enjoyed on a regular basis by us so we can personally guarantee a simply, great taste!
We would like to thank JC Estates Yorkshire for choosing us to supply their Neva B2C and ingredients. We look forward to continuing to offer our services, products and advice in the future.
If you would like any information on our Machines, Supplies or Servicing, please do not hesitate to click here and contact us or give the office a call on 01223 833661