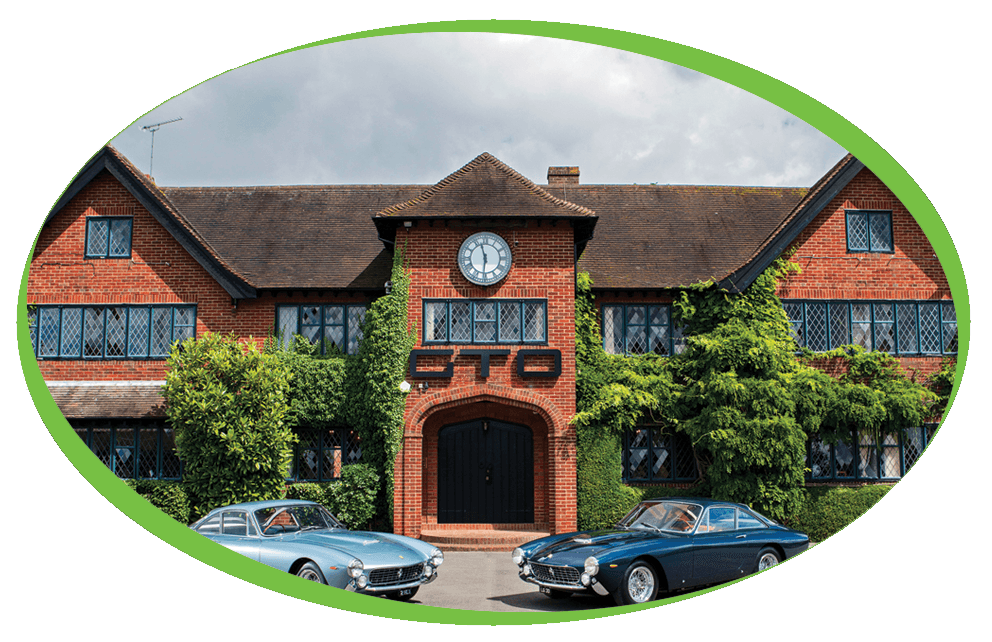 Jura WE8 – specially engineered for those who love Simply, great coffee
GTO Engineering's experienced technicians service hundreds of classic Ferrari in their dedicated workshops, ranging from minor mechanical repair work to major overhauls. GTO Engineering's decades of experience with classic Ferrari has given them a rare ability to scrutinize every detail, some that the less experienced might overlook, to ensure each car leaves having received the highest level of workmanship. Their dedicated team, workshop facilities and access to even the rarest parts mean they can often turn around the most complex restoration projects in a timely manner while still retaining the hallmark of quality for which GTO Engineering's work is world-renowned.
GTO Engineering offer their customers the finest repairs, restoration and support so it is only fair that they go the extra step and provide Simply, great coffee! We have recently supplied GTO Engineering with a Brand-New Jura WE8!  The machine is great for light commercial outfits using approx. 30 cups per day. With a tank capacity of 3 litres, a bean container holding 500g of coffee and a coffee grounds chute for decaf, this machine is ideal for those low usage sites who still want to provide speciality coffee. The one touch function creates the like of latte macchiato, flat white and cappuccino's and up to 12 different speciality drinks. The Pulse Extraction Process developed by Jura optimises the extraction time. This machine is a little gem and very user friendly.
We always recommend to all our customers to use our cleaning and descaling products to ensure that the coffee machine continues to perform at the highest level. This Jura machine requires Cleaning Tablets, Descaling Tablets and Cappuccino Cleaner. If you are unsure of which products are right for your machine, contact the team at Simply, great coffee today!
We stock a fantastic variety of bean to cup coffee machines that are ideal for making the perfect barista style coffee. Our range includes large dual canister machines that can be used for both coffee beans and instant ingredients as well as smaller machines that are ideal for light commercial outfits who simply want to make great tasting coffee.
If you would like any information on our Machines, Supplies or Servicing, please do not hesitate to click here and contact us or give the office a call on 01223 833661