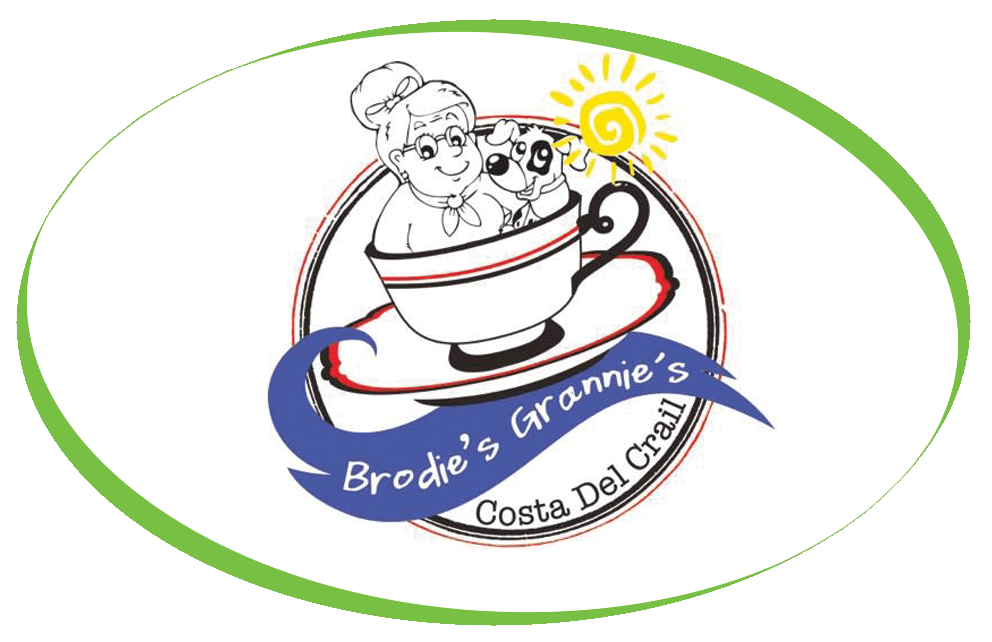 Sea, Sand and now Simply, great coffee!
Crail is a lovely little working harbour and ice cream is just what you want when the sun is shining so make your way to Brodie's Grannie's! Serving customers with delicious toasties, refreshing ice cream, various gifts and snacks and more importantly – Simply, great coffee! Be sure to stop by and say hello to the friendly staff and Brodie – a Border Terrier who works hard to provide his customers with the best service possible!
We have recently supplied Brodie's Grannie's with Fully Refurbished Fracino Classic 2 Group Traditional Coffee Machine! Fracino Classic machines are semi-automatic or electronically controlled and are available in 1, 2, or 3 group sizes. All machines feature large capacity boilers, high powered elements and are hand built from the finest stainless steel, copper and brass. Fracino Classic machines also have hot water facilities for tea making and steam tubes and nozzles for foaming and heating milk.
All our Refurbished coffee machines come with a 6 months warranty, (unless otherwise stated) any machine that has been refurbished will have been through our workshop. The machines are stripped down to the basics and any parts required will be replaced and any exterior work will be restored to the highest level.
Traditional Coffee Machines are beautifully designed and can create some of the most delicious coffee you will ever taste, however, operating an Espresso Machine that uses pressurised steam and is older than 14 months from date of new supply, can prove to be a risk that you may not want to accept. You have a statutory obligation to meet the stringent legal requirement of the Pressure Systems Safety Regulations 2000. Our trained engineers are qualified to carry out Pressure Test's on Traditional machines so make sure you book your Certified Safety Pressure Test today through Simply, great coffee.
On all plumbed in machines, we always advise our customers on the risks that a scale build up can bring so to help prevent this, we recommend using a Brita Filter. The Brita filters will help to prevent unwanted taste and odours within the water and keep scale related problems to a minimum. We can monitor your Brita Filters and change it when required, giving you a 'scale related guarantee' and peace of mind.
We have also supplied a Luxury Barista Kit and Liquid Quartz to unleash their inner barista and create expertly poured coffee! This kit includes
2 x Lined Shot Glass – 2 x 3oz Stainless Steel Jug – 1 x 0.6ltr Foaming Jug Stainless Steel
1 x 1ltr Foaming Jug Stainless Steel – 1 x Group Head Cleaning Brush
1 x Coffee Ground Cleaning Brush – 1 x 5" Thermometer with Clip
1 x Black Tamper – 1 x Pro Tamper Mat (other Barista kits are available)
We would like to thank Brodie's Grannie's for choosing us to supply their Fracino Classic 2 Group and look forward to continuing to offer our services, products and advice in the future.
If you would like any information on our Machines, Supplies or Servicing, please do not hesitate to click here and contact us or give the office a call on 01223 833661