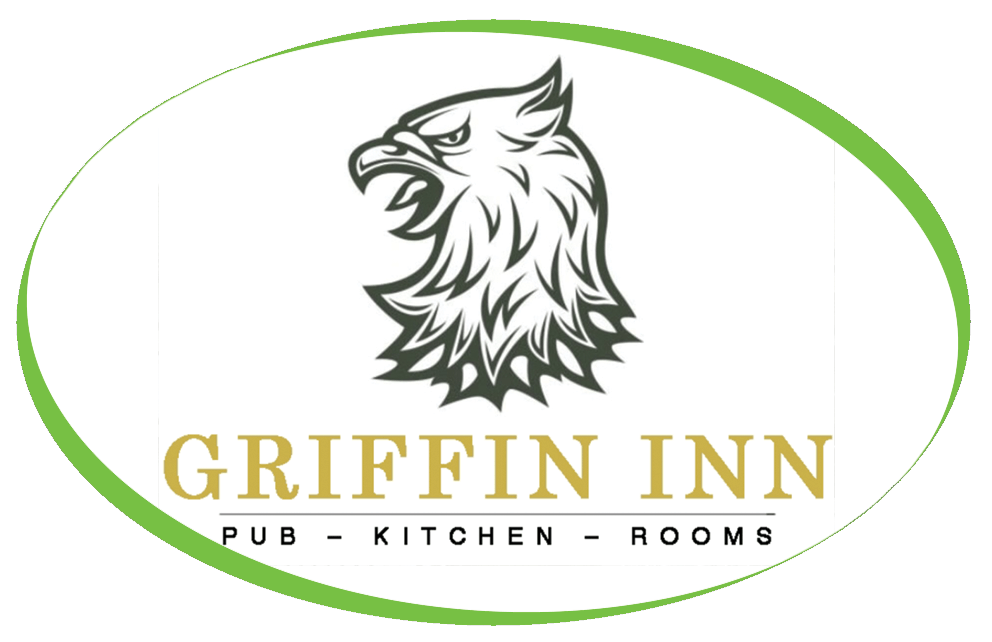 Simply, great products, machines and service – what more could you want from a coffee company?
The Griffin is a beautiful 14th century Country Pub & Restaurant, which has undoubtedly changed over the years, yet retains a wealth of original features & oozes a rustic, rural charm. Set in the tiny, picturesque village of Yoxford, The Griffin Inn is fast becoming one of the area's main destination Inns with delicious home-made food that is locally sourced, reflecting the changing seasons. The Guest ales are changed monthly and as a proud community hub they celebrate live music, a pool table and guarantee a great time!
We have recently installed a fully refurbished Vitale S B2C and a Bravilor Hot Water Boiler at The Griffin in Yoxford!  The Vitale B2c is available as Mains Water Fed or Tanked, this machine is designed with a small foot print in mind, but with big aspirations providing quality drinks made with freshly ground beans every time. It would be classified as an 'entry level' machine if you are looking to provide Espresso – Americano – Cappuccino – Caffe Latte – Chocolate – Mocha – Hot Water, one size drinks. Great for small hotels, restaurants, car showrooms, offices or with the Tank Fed option, mobile or exhibitions where plumbing is not available. The Bravilor Boiler can heat large quantities of water quickly to the correct temperature, reducing the time spent waiting. As the machine is connected to the water mains, the machine will automatically fill with water – no need to manually fill! Great to run alongside the Vitale for Tea.
All our Refurbished coffee machines come with a 6 months warranty, (unless otherwise stated) any machine that has been refurbished will have been through our workshop. The machines are stripped down to the basics and any parts required will be replaced and any exterior work will be restored to the highest level.
As the Vitale B2C and Bravilor Boiler are both plumbed into the water mains, The Griffin have decided to fit a Brita C150 Water Filter. Fitting a Brita Filter on any coffee machine will help to prevent unwanted tastes and odours from affecting the quality of your drinks and will keep scale related problems to a minimum. If your Brita Filter is monitored by Simply, great coffee, we can give you a scale related guarantee and 'peace of mind'.
To fill their coffee machine, The Griffin have chosen to use our Caffe Espresso Gourmet Beans, 100% Skimmed Milk, Simply Dutch Chocolate.  Alongside the machine, The Griffin have purchased a wide range of delicious Birchall Tea Bags to offer their customers. All our ingredients are compatible with the machines we supply, and our trained engineers will have set the machines up according to the desired products ensuring Simply, great coffee every time. We also provide all the cleaning products and advise or train our customers how and when to use them.
We would like to thank The Griffin for choosing us to supply their Vitale B2C and Bravilor Hot Water Boiler and look forward to continuing to offer our services, products and advice in the future.
If you would like any information on our Machines, Supplies or Servicing, please do not hesitate to click here and contact us or give the office a call on 01223 833661