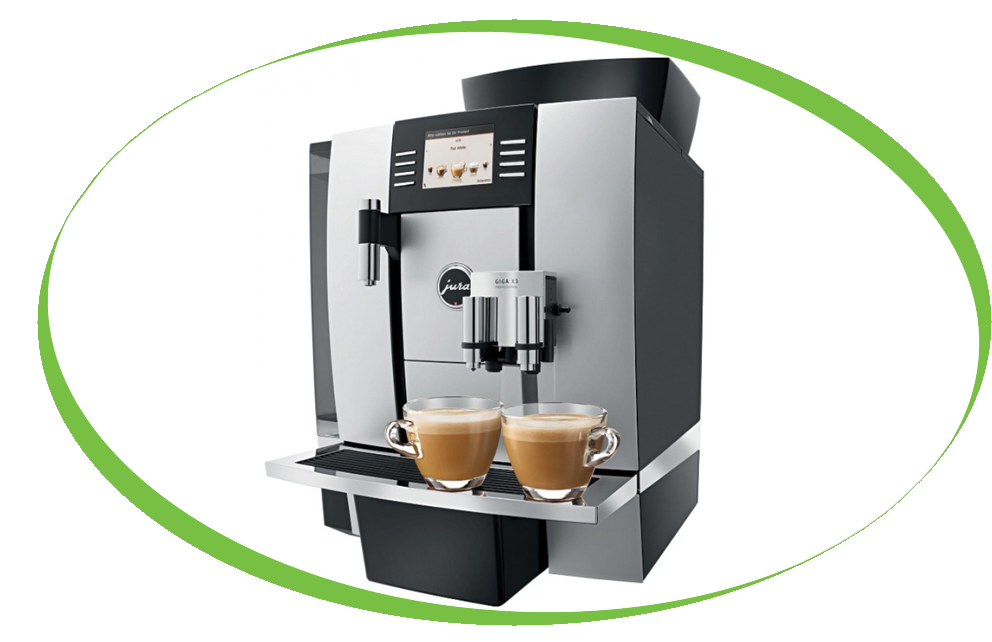 Enjoy keeping fit with Simply, great coffee
RSF Personal Training and Bootcamps are based in Glasgow and helping you set a personal program to get fit – but enjoying the experience. Now running as Improve Glasgow which was set up as a dedicated Personal Training Facility back in 2015, to help those who shy aware from gym's.
RSF Personal Training have recently purchased a fully refurbished Jura Giga X3 with Universal Fridge. The Jura Giga X3 offers everything needed by staff in a large office or break-out room, delivering up to 31 individually programmable speciality coffees and another 12 barista recipes all at the touch of a button! As well as offering simple operation, it takes minimum effort to refill thanks to the large bean container with a holding capacity of 1 kg and aroma preservation cover. The integrated rinsing and cleaning operations can be carried out at the touch of a button, so the daily clean and maintenance is now easier than ever! This machine is also available as a plumbed in machine.
All our Refurbished coffee machines come with a 6 months warranty, (unless otherwise stated) any machine that has been refurbished will have been through our workshop. The machines are stripped down to the basics and any parts required will be replaced and any exterior work will be restored to the highest level.
We recommend to all our customers to use our cleaning and descaling products to ensure that the coffee machine continues to perform at the highest level. Our Jura machines require Cleaning Tablets, Descaling Tablets and Cappuccino Cleaner. If you are unsure of which products are right for your machine, contact the team at Simply, great coffee today!
We would like to thank RSF Personal Training and Bootcamp for choosing us to supply their Jura Giga X3 and look forward to continuing to offer our services, products and advice in the future.
If you would like any information on our Machines, Supplies or Servicing, please do not hesitate to click here and contact us or give the office a call on 01223 833661