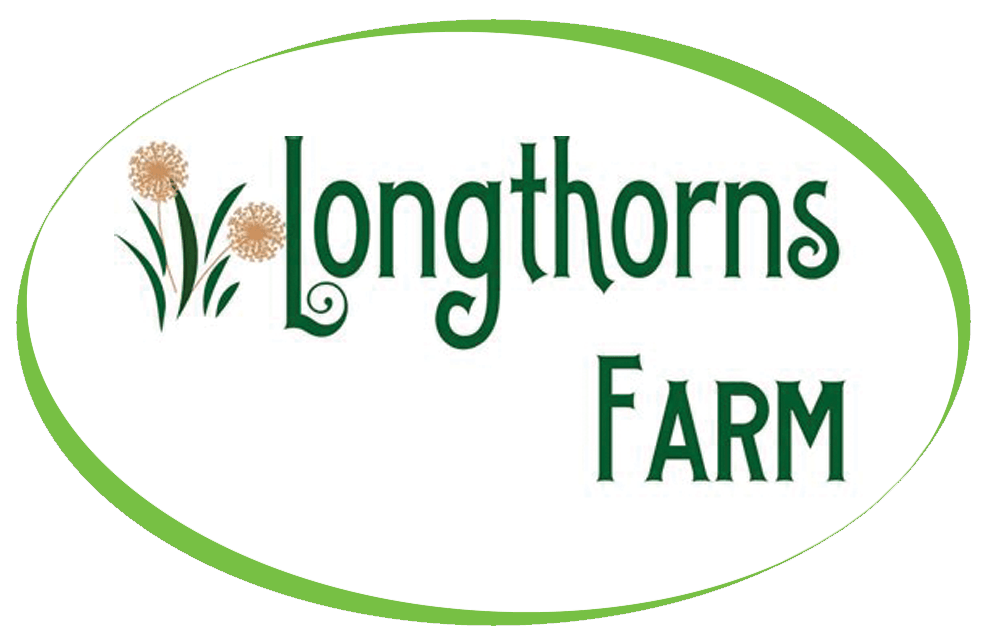 Take a break and relax in the Countryside with Simply, great coffee.
Longthorns is a small farm and award-winning site, nestled next to Monkey World in the heart of rural Dorset. Longthorns Farm welcomes anyone looking for camp-fires, stargazing and quiet evenings. Be sure to enjoy their wonderful woodland walk, alpacas, chickens, horses and cows during your visit. A great retreat away the hassle and bustle of life.
Longthorns Farm have recently upgraded their coffee machine to a Fully Refurbished Vitro Espresso Duo. The Vitro Espresso Duo provides a complete hot beverage solution, offering a range of drinks, including high street favourites such as a true Barista Espresso, Fresh Leaf Tea, Cappuccino, Café Latte, Americano, Hot Chocolate, Café Mocha and many more. If needed, all drinks can be customised with the Vitro's flexible drink programming and can be made larger with the Go-large option, providing two cup sizes at the push of a button!
The Vitro Espresso Duo was set up by our service team with our Caffe Espresso Beans, 100% Skimmed Milk, Simply Dutch Chocolate 16% Cocoa and Fresh Leaf Tea. All our ingredients are compatible with all our machines, ensuring Simply, great coffee, every time. We also provide all the cleaning products and train our customers on how and when to use them.
All our Refurbished coffee machines come with 6 months warranty, any machine that has been refurbished will have been through our workshop. The machines are stripped down to the basics and any parts required will be replaced and any exterior work will be restored to the highest level.
We have installed this machine with a Brita Purity C150 filter. The Brita filters will help to prevent unwanted taste and odours and keep scale related problems to a minimum. We will monitor your Brita Filters and change them when required, giving you a 'scale related guarantee' and peace of mind.
If you would like any information on our Vitro Machines, Supplies or Services, please do not hesitate to click here and contact us or give the office a call on 01223 833661