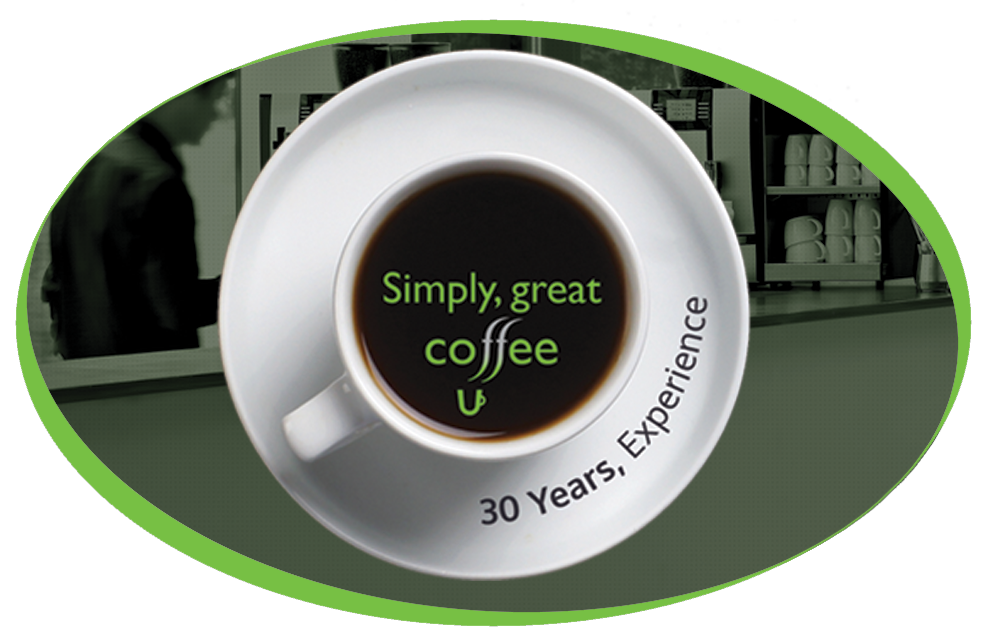 Everyone here at Coffee Solutions truly admire Emmaus for the hard work and support they give to the community so we are proud to supply Simply, great coffee for the anniversary fair.
Join us at Emmaus Cambridge on Saturday 10th September to celebrate the 25th anniversary of a wonderful organisation that has helped vulnerable people find jobs and a place they can call home.
The fair will be hosted by none other than Terry Waite CBE and will bring together more than 20 Emmaus communities from across the UK to celebrate the homelessness charity's anniversary, bringing with them vintage items and bric-a-brac to sell at the market. As well as shopping opportunities, visitors will also be treated to live performances from Waterbeach Brass Band, Joshua Francis, Hills Duet and Acoustopaea.
Food and drink will be provided by Bury Lane Cakes, Coffee Solutions, Giant Pan, Jacks Gelato Ice Creams, Woup Soup, Cobs Bakery, Plumbs Diary, Bookers, Cakes For Kids and Roddas.
Also joining the celebrations will be local organisations Jimmy's, Winter Comfort and Woodland Wishes.
Now for a bit of history…
The Emmaus community, based just off the A14 near Landbeach, opened in 1991 after local man, Selwyn Image, was challenged by a man at a soup kitchen to do something different to help the increasing number of homeless people living in the city.
Selwyn Image, Vice President and founder of Emmaus UK, said: "I was having a discussion with a man I was serving in a soup kitchen and I was suggesting things to try to help him. Every idea was shot down, and becoming increasingly frustrated, I asked the man what he wanted. His response was that he wanted a home and work. Then, in a moment that would change my life forever, he said, and what are you going to do about it?"
Selwyn remembered a place he had worked in France as a student in the 1960s which provided just what the man was asking for. Not knowing if it still existed, he searched for a telephone number for its founder, Abbe Pierre, and made contact with him, asking if he could look at setting up an Emmaus community in the UK. Abbe Pierre said: "I've been waiting for 30 years for this call."
With support from a local group of volunteers, Selwyn found a site with rundown barns close to the A14 in Landbeach and set about starting up the first Emmaus community in the UK. The first companions moved onto the site in caravans, before moving into the main building when it was converted. From that first community, Emmaus has now grown into 28 communities across the UK, supporting around 750 formerly homeless people.
Twenty five years later, Emmaus Cambridge is currently supporting 38 people, with plans to extend to 50 in the coming months. As the man in the night shelter suggested, Emmaus provides people who have experienced homelessness with a stable home, as well as meaningful work in a social enterprise so that they can re-gain their dignity and self-respect and get back their feet again.
Terry Waite, President of Emmaus UK said: "Twenty five years ago this year I emerged from captivity having spent almost five years chained to the wall as a hostage. Within a few weeks of my release the then President of Emmaus UK, Archbishop Robert Runcie, introduced me to the Emmaus movement. He asked me to become involved as he believed, quite correctly, that to have spent years in difficult circumstances I would have some understanding of what many homeless people endured.
"Eventually, on a wet and windy morning I opened Emmaus Cambridge and we have never looked back. Later I succeeded Robert as President and over the years have got to know and respect those men and women who are the backbone of the movement. The Companions. They have shown that it is possible to rise from the very depths of despair and make a creative life, not only for themselves, but for the poor and deprived of this world. I am truly proud to call them my friends."
Diane Docherty, Community Director at Emmaus Cambridge said: "I am very excited to be part of this landmark in the Emmaus journey. Emmaus communities offer something different to other homelessness charities, helping companions to realise their potential, by helping those less fortunate than themselves and supporting each other by living and working together in our social enterprises."
The anniversary fair will run from 10am-4pm on Saturday 20th September. All are welcome and proceeds will go to support Emmaus communities across the world.