Oliver Cromwell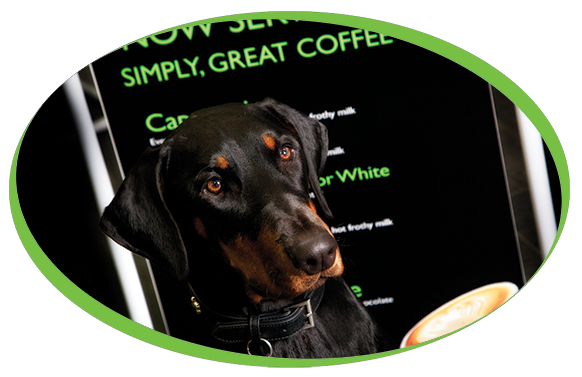 Oliver was born in Lincolnshire and has a bloodline that would mirror that of King George.
Oliver is often trying samples of products we sell just to make sure you are getting the best at all times. He always give them the paws up.
They often say that someone's bark is worse than their bite!! I got to be honest I am not sure that is the case with Oliver.
Oliver is always happy to see customers and is even happier receiving their cheques or Bacs payments.