Jan Revill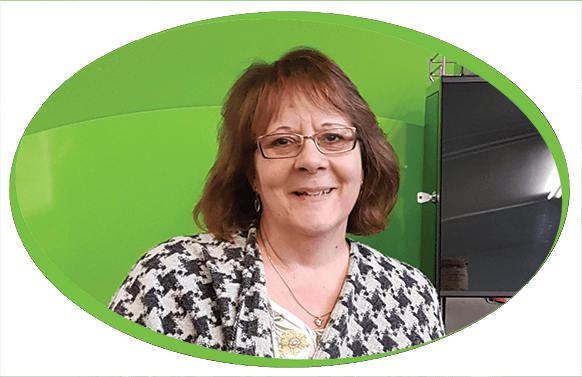 A professional and self motivated individual with a passion for sales. Not afraid of hard work and confident with good communication skills and the ability to connect with customers and their needs.
Jan's background in coffee started when she ran her own coffee company in Oxford called The Village Coffee Company back in 1986. Since then she has had a real passion for the coffee industry and has acquired an abundance of knowledge on coffee machines. She has also worked with names such as Coffilta Coffee, Autobar and James Aimer.
She originally came from North London and was educated in North Harrow.
When she left school she had a few office based jobs until she moved to Windsor with her husband Terry, were she worked for a property developer/night club owner.  It was from here that she went on to run the coffee company, which was sold in 1996 as a going concern as she moved away from Oxford.
When not working, Jan enjoys motor sports. Follows F1 and Moto GP. She has grown up involved in Drag Racing and ran a Funny Car Team for 4 years, which was great fun. Her other interests are: enjoy socialising, bowling, karting, Wii, theme parks and travelling. Jan has ran the Race for life every year, for the past 10 years.