Constantin "Stan" Filipescu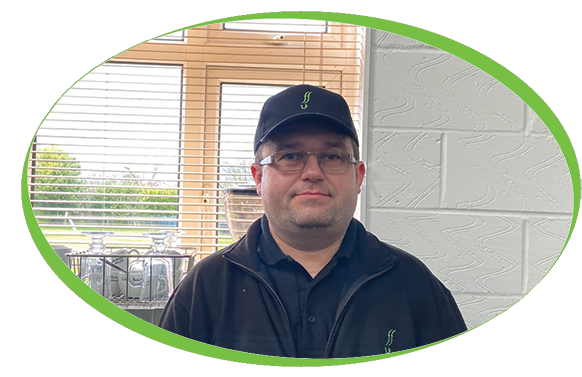 Stan joined Coffee Solutions in February 2020 as a delivery driver, and to cover the fill & clean operators when required.
Stan also manages the warehouse, ensuring the stock check is done weekly, seeing in deliveries and ensuring the stock is rotated.
Stan has previously worked as a  Pharmaceutical Delivery Driver, he lives in Hardwick so has a good knowledge of the area.
When he is not hard at work Stan enjoys spending time with his wife and also thoroughly enjoys following sport.