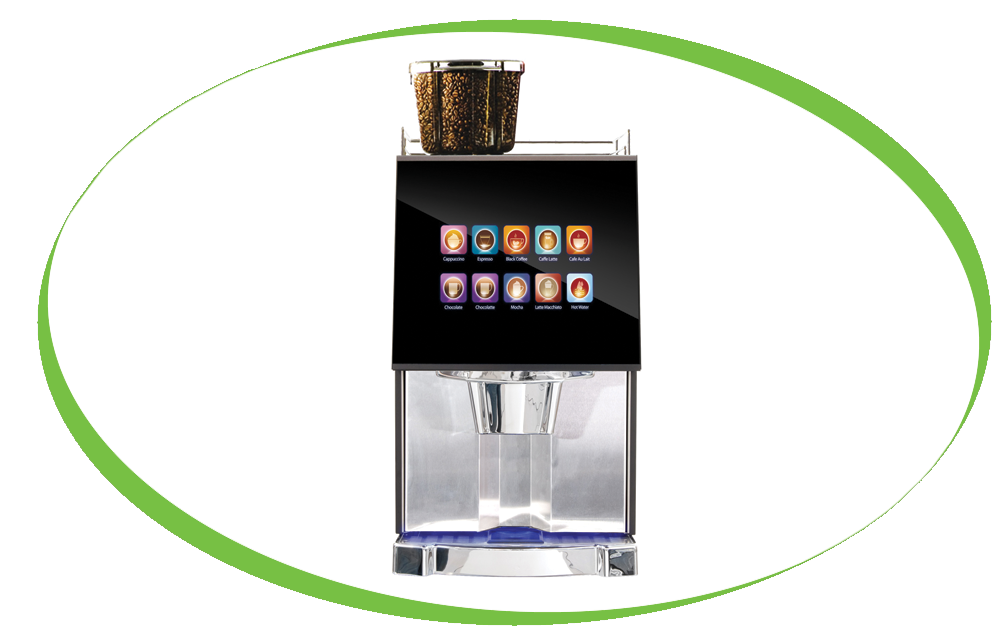 Getting back to work and needing a service, Let Simply, great coffee assist.
MTC Service Centre are based in Urdington, Birmingham and can arrange anything from Car Engine Tuning to Diagnostic Services.
MTC Service Centre have recently had a fully refurbished  Vitro Espresso delivered and this machines provides a complete hot beverage solution, able to offer a range of drinks including everyone's high street favourites such as a true Barista Espresso, Cappuccino, Café Latte, Americano, Hot Chocolate, Café Mocha and many more. If needed, all drinks available on the Vitro Espresso can be customised with the Vitro's flexible drink programming and can even be made large with the Go-Large option, providing two cup sizes at a push of a button.
We recommend to all our customers that Coffee Machines that are plumbed in should be set up with a Brita Purity C Filter. The Brita filters will help to prevent unwanted taste and odours within the water and keep scale related problems to a minimum. We can monitor your Brita Filters and change it when required, giving you a 'scale related guarantee' and peace of mind.
MTC Service Centre have chosen to use our Caffe Espresso Beans, 100% Skimmed Milk and Simply Dutch Chocolate 16% Cocoa All our ingredients are compatible with the machines we supply, and our trained engineers will have set the machines up according to the desired products ensuring Simply, great coffee every time. We also provide all the cleaning products and advise or train our customers how and when to use them.
We recommend to all our customers to use our cleaning and descaling products to ensure that the coffee machine continues to perform at the highest level. Our Vitro Espresso machines require using Cleaning Tablets daily. If you are unsure of which products are right for your machine, contact the team at Simply, great coffee today!
All our Refurbished coffee machines come with a 6 months warranty, (unless otherwise stated) any machine that has been refurbished will have been through our workshop. The machines are stripped down to the basics and any parts required will be replaced and any exterior work will be restored to the highest level.
If you would like any information on our Machines, Supplies or Servicing, please do not hesitate to click here and contact us or give the office a call on 01223 833661