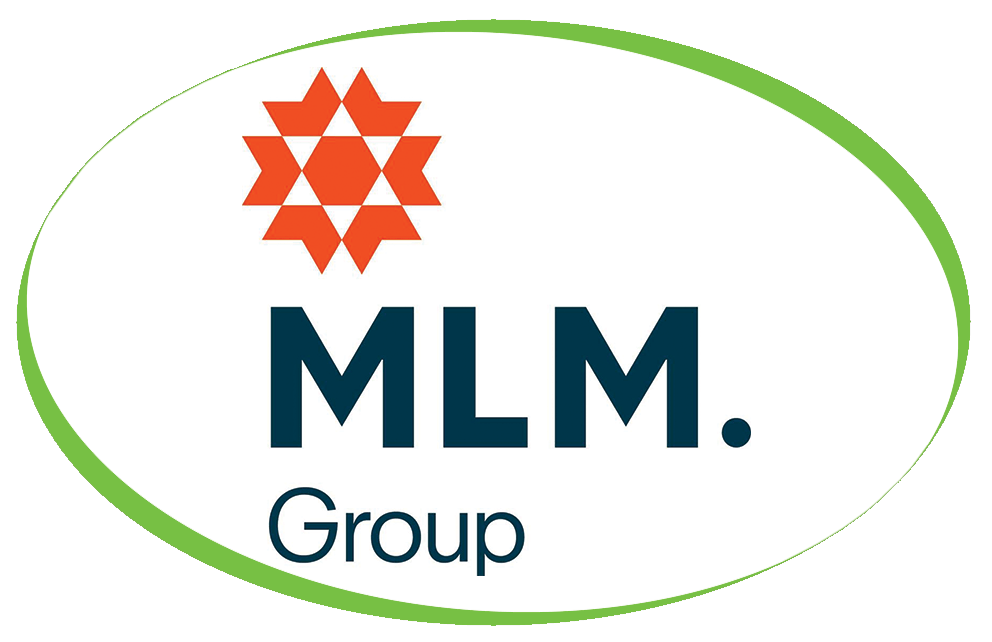 Looking for a simply, great filter coffee machine? contact us today!
MLM Consulting Engineers are one of the largest privately-owned engineering, environmental and building control consultancies in the UK and operate throughout the UK and internationally. With 50 years' experience, MLM always follow their main purpose of shaping a better built and natural environment for people to live, work, learn and play.
We have recently installed a brand new Bravilor FreshOne to MLM, based in Ashford! The Bravilor FreshOne is equipped with one large canister for fresh brew coffee and a separate outlet for hot water. Suitable for locations with water connection, this highly advanced machine will meet your personal taste though its variable coffee strength selection – mild, normal, strong and extra strong! Additionally, the machine has been equipped with digital control, plastic drip-tray, automatic descale indicator and rinsing programme.
As the coffee machine is plumbed into the water mains, we have discussed the importance of using a Brita Water Filter with MLM.  We always recommend to all our customers that Coffee Machines that are plumbed in should be set up with a Brita Purity C Filter. The Brita filters will help to prevent unwanted taste and odours within the water and keep scale related problems to a minimum. We can monitor your Brita Filters and change it when required, giving you a 'scale related guarantee' and peace of mind.
To fill the Bravilor FreshOne, MLM have chosen to use our Caffe Espresso Omnigrind! Our unique medium dark roasted blend is well rounded with the sweetness of toasted almonds and molasses, for espresso and milk-based coffees we couldn't recommend it highly enough. All our ingredients are compatible with the machines we supply, and our trained engineers will have set the machines up according to the desired products ensuring Simply, great coffee every time. We also provide all the cleaning products and advise or train our customers how and when to use them.
We have supplied MLM in Cambridge for many years and they recommended Coffee Solutions to Ashford. The Cambridge Office use our Free Loan Filter Coffee Machines which are available to anyone who wishes to serve freshly brewed coffee to staff and visitors without the hassle of purchasing machines or servicing them.
We would like to thank MLM Consulting Engineering, Ashford for choosing us to supply their Bravilor FreshOne and look forward to continuing to offer our services, products and advice in the future.
If you would like any information on our Machines, Supplies or Servicing, please do not hesitate to click here and contact us or give the office a call on 01223 833661